The Playlist: Action Bronson / Cropper / Mogwai
The songs that are hot on our playlist this week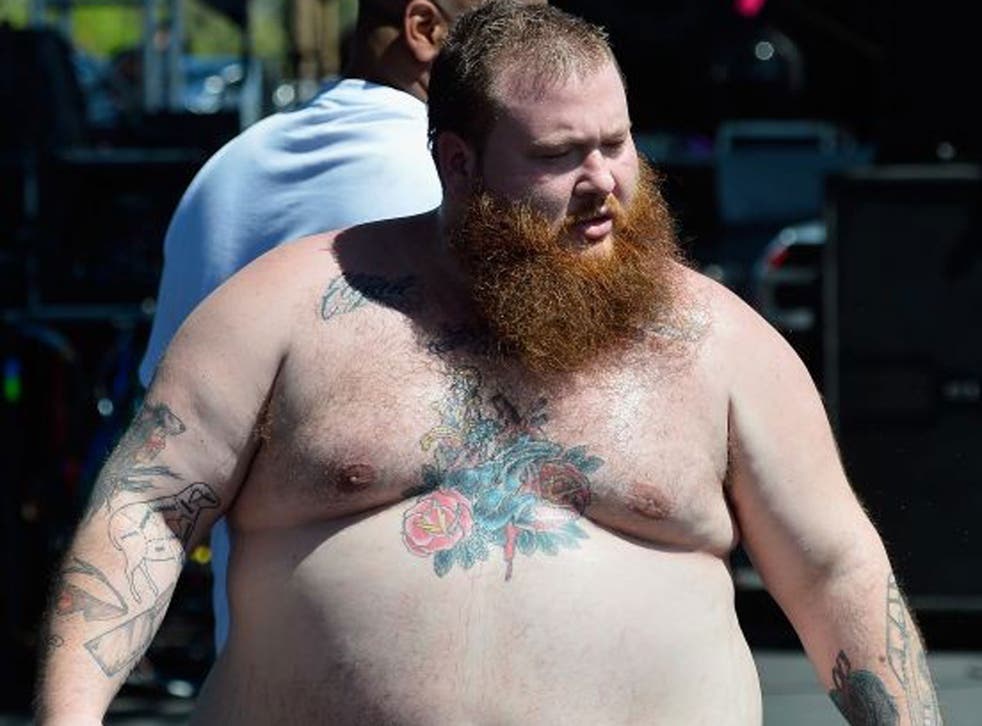 Action Bronson
Practice
The Queens-based rapper's 2011 collaboration with producer Party Supplies has clearly influenced this track for his second free LP, 'Blue Chips 2'. Bronson (pictured) has also teamed up with hipster bible 'VICE' to create a new cooking series.
Cropper
Forever
Bristolian Niall Cropper makes dark, bass-driven house music. The track's defiant sampled refrain, 'I need a man/ Don't need a boy" captures the unsettling atmosphere perfectly.
Mogwai
Remurdered
Taken from the band's new album, 'Rave Tapes', "Remurdered" is a complex track that deliberately replicates 80s and 90s-style basic music technology.
Four Tet
Kool FM (Container Refix)
Now on to his seventh full-length LP, Kieran Hebden continues to explore the boundaries of EDM. This jungle-influenced remix comes courtesy of Nashville-based musician and producer Ren Schofield.
Join our new commenting forum
Join thought-provoking conversations, follow other Independent readers and see their replies