The Playlist: Blood Orange / Ghost Mutt / Barnaby
The songs that are hot on our playlist this week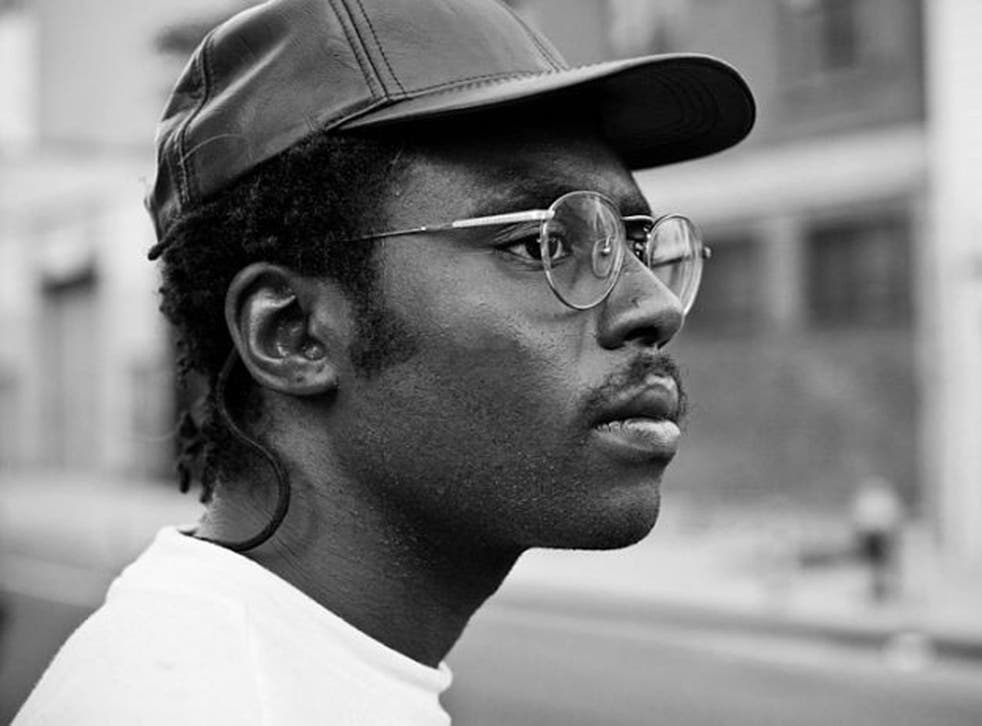 Blood Orange - You're Not Good Enough Dev Hynes (pictured) is now firmly established as one of the most innovative and exciting musicians around. "You're Not Good Enough" employs his trademark soft-focus funk-pop while hinting at increased lyrical sophistication. Hynes's new LP Cupid Deluxe will surely rank among 2013's best.
Ghost Mutt - 33 10 Stop-start beats and sub-woofer belches abound on this Donkey Pitch Records released, experimental EDM single. Ghost Mutt's Rumble Pak EP, from which this track is taken, is released on Monday.
Barnaby - Bored The richness of Barnaby's vocal tone sets this Southampton-based singer-songwriter apart from the dozens of other musicians adding elements of 1970s AOR to their neo-soul.
Visuals - Slowed Down Very little information can be found on this brand new, dark and brooding indie act. Early reviews describe them as a New York-based band, but their Soundcloud page says they hail from Berlin. Whatever the case, the group's music has a decidedly Germanic flavour; stark and minimalist with a grown-up, unpretentious bohemianism.
Say Lou Lou - Beloved There are plenty of female-fronted, synth-led acts around these days, but this Scandi-Australian twin-sister duo really nail the cool, detachment key to their dream-pop sound. At just 21-years-old, it feels like there could be a lot more to come from this band.
Echoes - Fight The Feeling Mid-1980s electro pop makes a comeback on this track from the London-based trio. As well as the obvious Depeche Mode and Human League influences, elements of contemporary acts such as Ou Est Le Swimming Pool can be heard.
Join our new commenting forum
Join thought-provoking conversations, follow other Independent readers and see their replies