Five music events not to miss over the festive period
The lead-up to Christmas and around the new year is a quiet time for music, but here are some gems to keep you going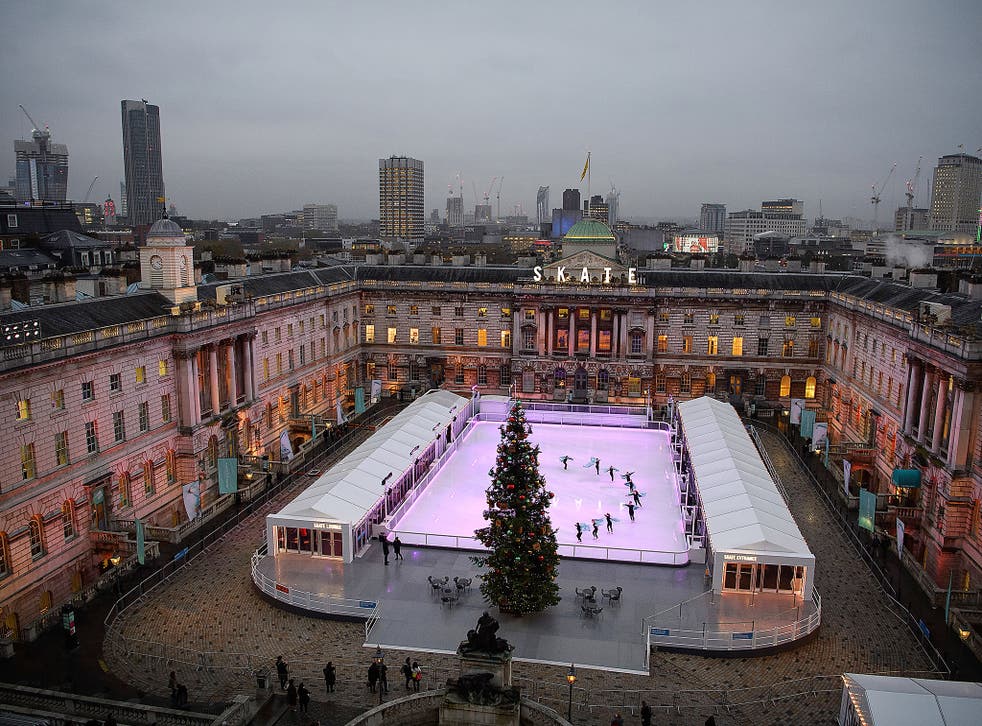 Gigs may be few and far between during the festive period, but here are five music events not to miss.
Ralph McTell, Cadogan Hall, 23 December
Ralph McTell emerged from the acoustic folk scene of the 1960s alongside acclaimed musicians Bert Jansch and Richard Thompson, becoming a star with his 1974 hit Streets of London, a busker's enduring favourite. He celebrates 50 years on the road with a festive concert at the civilised Cadogan Hall in London.
Rinse Boxing Day, Ministry of Sound, 26 December
Work off your Christmas feast with an all-night dance party from Rinse on Boxing Day. Rinse Boxing Day is at Ministry of Sound, London, from 10pm to 6am, and features Heartless Crew, Novelist, Abra Cadabra, Zinc + Tippa, Geeneus, Oneman, Logan Sama and Benga + SGT Pokes on the bill.
Paolo Nutini, Edinburgh Hogmanay, 30 and 31 December
Edinburgh hosts the biggest musical New Year's Eve party with its annual Hogmanay, and 2016's instalment boasts Paolo Nutini playing his only festival performance of the year as he celebrates the 10th anniversary of his debut album These Streets. Some 75,000 revellers will head for the seven open air stages in the city centre. A second night was added (Night Afore Concert) due to popular demand – you can catch Scotland's Frightened Rabbit on 30 December and The Lightning Seeds on New Year's Eve, both personally chosen to support the Scottish star.
Jeffrey Lewis, The Islington, 5 January
It's a chance for fans of the New York anti-folk singer-songwriter to catch him perform an intimate show of rarities at the London venue. Expect a solo acoustic show that Lewis himself has described as "flipping through the lyric pages of a few dozen recent song ideas, essentially a diary of unrecorded/unreleased songs from the past few months, many of which have never been performed and many of which may perhaps never be performed again".
Skate at Somerset House's Club Nights, 5 and 6 January
Skate at Somerset House's club nights have been a hit on the London ice rink since it opened in November. Their commitment to showcasing a fresh mix of music talent is on show with The Reflex presenting his remixed Revisions, reimaginings of soul, pop and disco classics, on 5 January. Dimensions take over the rink on 6 January.
Join our new commenting forum
Join thought-provoking conversations, follow other Independent readers and see their replies