Glastonbury 2014: Blondie bans photographers from taking close-ups of Debbie Harry's 'gnarly face'
Iconic frontwoman Debbie Harry performed on the Other Stage at the festival in Worthy Farm today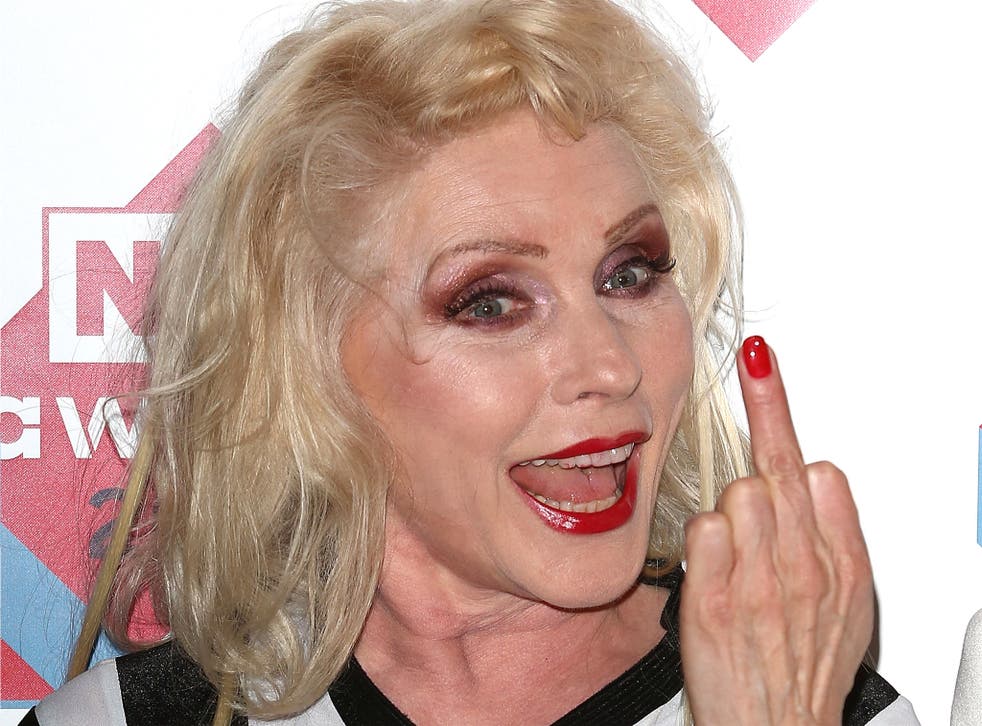 Don't expect to see any close-up shots of Debbie Harry from her Glastonbury set today.
The charismatic Blondie frontwoman, 68, banned photographers from the pits on the Other Stage, because 'no-one wants to see pictures of her gnarly face', one snapper said.
Harry's iconic features have been a talking point for the musician over recent years.
In 2009, she admitted to having undergone cosmetic surgery for "business reasons".
"Yeah, I had a facelift years ago. Why not? It gives you all the things you need to be part of the action. I don't feel like hiding myself away," the Daily Mail quotes her as saying.
"Everybody knows that I've had plastic surgery. I did it for business reasons. You photograph better, and looks are a key part of being an entertainer, so I felt it was something I had to do. All sorts of horrific things happen in life - why make it worse by worrying about getting older? Do some charity work, or learn a new skill instead."
In pictures: Glastonbury 2014

Show all 65
Harry revealed that the band were set to play the festival at the NME Awards in February.
She also became the first female performer to be honoured with the prestigious Godlike Genius award at the event in London earlier this year.
Blondie's musical influence has shaped the worlds of music, fashion and art since the band's foundation in the mid-1970s.
Pop hits include "Heart of Glass", "Call Me" and "Atomic" and record sales total over 40 million worldwide.
"They re-wrote the rule book in the late 70s by dragging punk rock to the top of the charts, and their classic songs still sound as fresh as ever today," Mike Williams, NME editor, said at the time.
Join our new commenting forum
Join thought-provoking conversations, follow other Independent readers and see their replies