Glastonbury weather: Fans remain in high spirits despite inevitable rain
Twitter was awash with excited tweets about the world-famous festival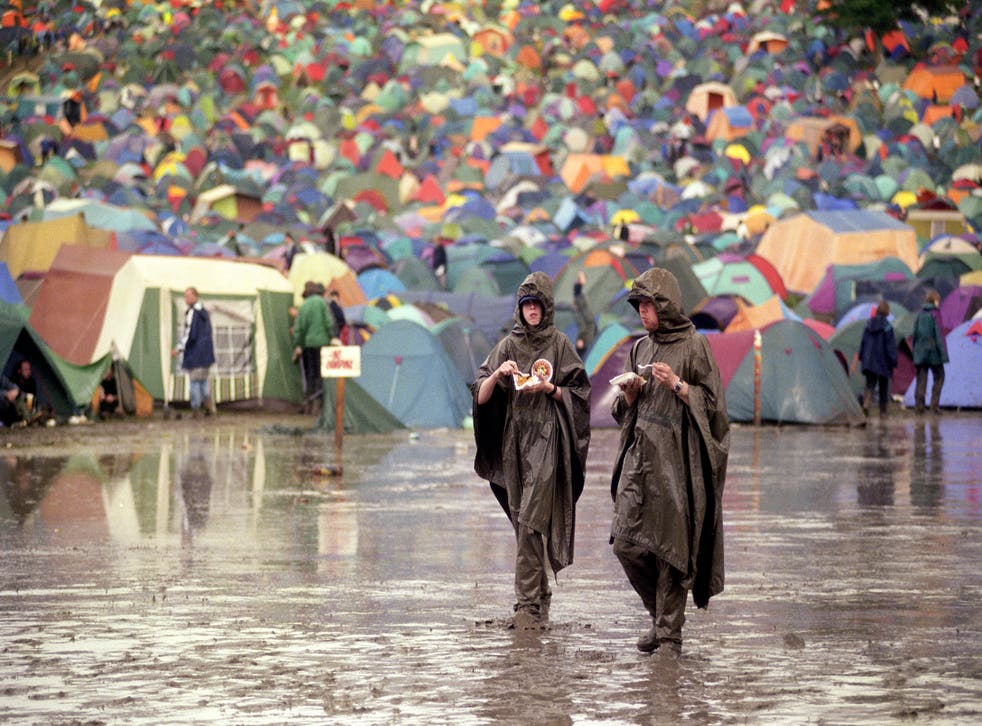 They've been warned that things could get "quite muddy" which, judging from years gone by, is an understatement to say the least - but Glastonbury revellers are not to be deterred by a bit of rain.
Forecasters have warned of heavy downpours over the weekend, but festival-goers are refusing to let the impending weather dampen their spirits.
Exhibiting typical British stoicism, music lovers all over the country took to Twitter to express their excitement about attending the five-day musical extravaganza.
As the gates to the Somerset farm officially opened at 8am today, first-timers and die-hards alike showed that they are suited, welly-booted and raring to go.
Car parks were opened from 9pm yesterday to allow festival-goers to arrive throughout the night when traffic volumes were low, but they were not allowed to leave their cars. The gates were being opened from 8am today ahead of the main acts beginning on Friday.
Join our new commenting forum
Join thought-provoking conversations, follow other Independent readers and see their replies