Maggie Rogers, Heard It in a Past Life, album review: Despite moments of greatness, she has set her own bar too high
After she was discovered in a viral YouTube video, Rogers took her time with her debut album – but it never quite reaches the mountainous heights of her breakout song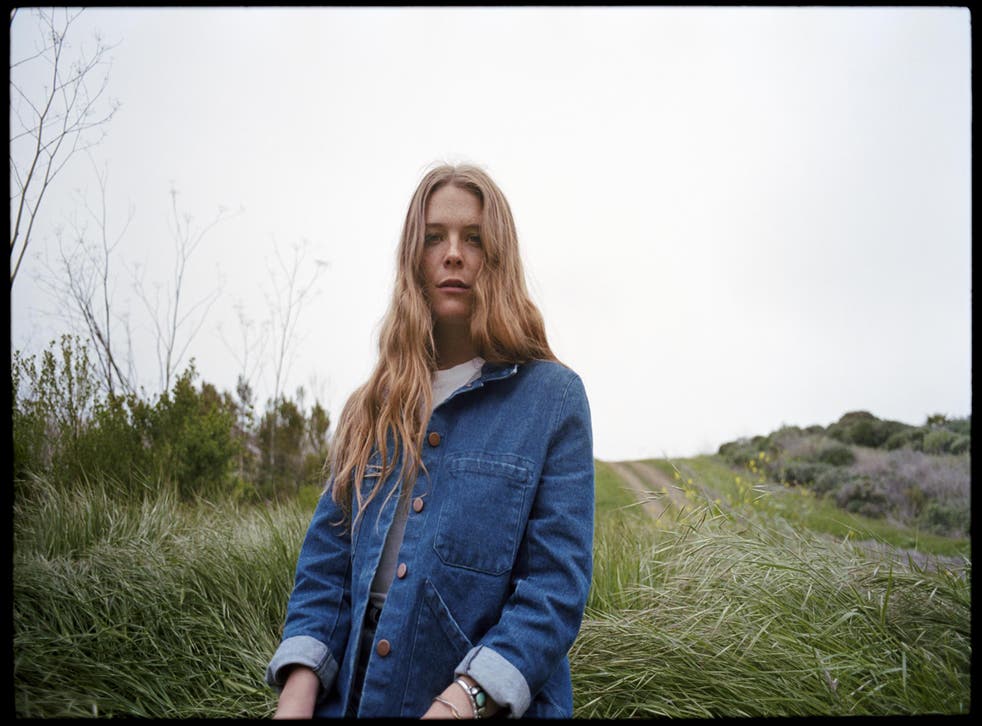 Getting everything you ever wanted usually comes with a catch. In the case of Maggie Rogers – who showed her song "Alaska" to a stunned Pharrell Williams in 2016, and was snapped up by a major label when the video of that encounter went viral – it came with two.
The first was the overwhelming anxiety that accompanied her success. In an interview with The Independent, Rogers recalled running off stage during a sound check to have a panic attack. "Would you hear me out / If I told you I was terrified for days?" she sings over deceptively breezy, Graceland-channelling guitars on "Light On", the excellent fifth track from her debut album, Heard It in a Past Life. "Thought I was gonna break."
The second catch was that a single song, written in 15 minutes, would come to define her. It's a problem that intermittently afflicts Heard It in a Past Life – which, arriving three years after that initial buzz, never quite reaches the mountainous heights of "Alaska". That song is a tower of indefinable sounds and delicate clattering, with lyrics – "Cut my hair so I could rock back and forth, without thinking of you" – that were aptly described by Lorde as a "feather-light sucker punch to the heart". Next to that, tracks such as "The Knife", with its pulsing synths and gentle metallic clanging, and "Burning", with more of the same, feel like an overwrought attempt to recreate the magic of "Alaska".
Albums of the year 2018

Show all 40
The album has moments of greatness, though. The niggling two-note keyboard loop that pervades "On + Off" is hypnotic but never grating, while "Falling Water" showcases Rogers's voice, which is smooth and gritty, like sand running through fingers.
The brisk, bouncy "Overnight", meanwhile, might owe a musical debt to Taylor Swift's "Getaway Car", but it perfectly evokes the constant, pointless conjecturing that follows a break-up. "I still wonder if I called you / What would I do? / Leave a too long voicemail that I hate and then erase it / Like I planned it?" It's these glimpses of emotional frankness that hit home, rather than loftier lyrics such as this, from "The Knife": "The knife of insight tore its way in me / A brash collision without sympathy."
Heard It in a Past Life is evidence of Rogers' ambition and potential, but it is proof, too, that you can't bottle lightning.
Join our new commenting forum
Join thought-provoking conversations, follow other Independent readers and see their replies