Michael Jackson fifth death anniversary: Most downloaded songs since we lost the King of Pop
Man In The Mirror is the most popular of Jackson's hits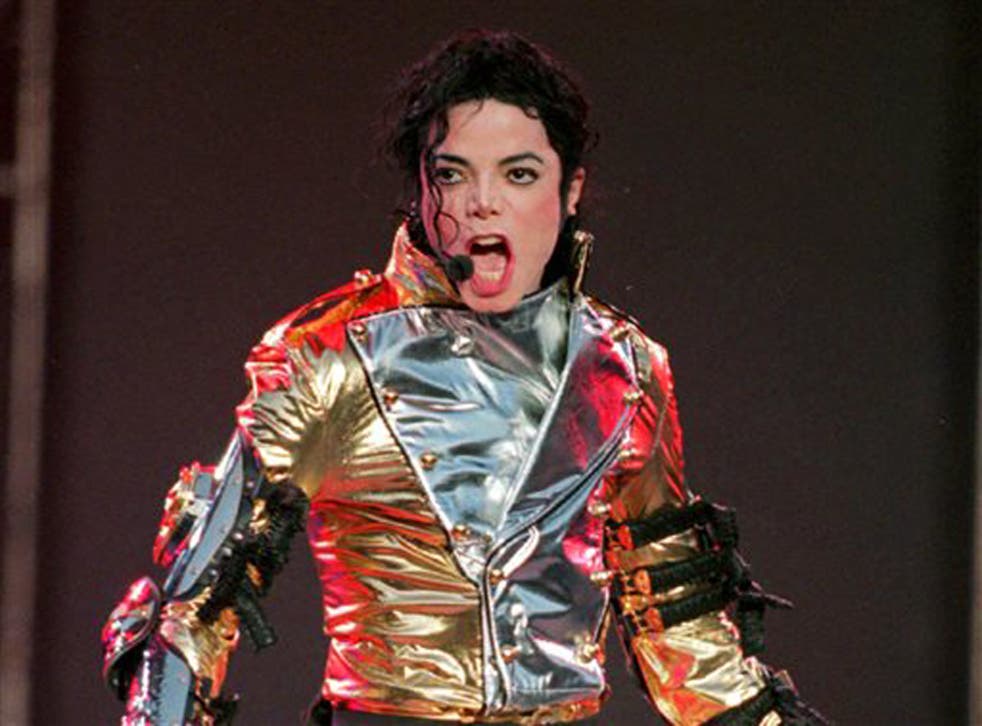 Today marks half a decade since Michael Jackson died at his Los Angeles home after suffering a cardiac arrest aged 50.
And to commemorate the King of Pop's ground-breaking career, the UK Official Charts Company has released a list of the top 10 downloaded songs since he passed away in 2009 - and it is clear that Jackson lives on through his music.
Two posthumous albums have been released by Jackson's estate in the past five years and fans have downloaded nearly four million copies of some of his biggest hits.
"Man in the Mirror", originally released in 1988, is the most popular tune, having been downloaded 413,000 times. Although it originally peaked at Number 21 in the Official Singles Chart, it soared to Number 2 following Jackson's death.
Making up the complete top five are:
1. Man in the Mirror
The 4th single off Jackson's 7th solo album, Bad, this song was nominated for Record of the Year at the Grammy Awards and peaked at Number 1 in the US.
2.Thriller
The title track of Jackson's 1982 album, "Thriller" has been downloaded 244,000 times. The iconic video runs for a lengthy 13 minutes and the album itself won a record-breaking eight Grammy Awards.
3. Billie Jean
This song also features on the Thriller album and arrives in third place with 224,000 downloads. It was awarded two Grammy Awards and is said to have been inspired by groupies Jackson had encountered.
4. Smooth Criminal
This catchy song was the theme tune to Jackson's 1988 film Moonwalker and has been downloaded 189,000 times.
5. Beat It
Subject to an "Eat It" parody by "Weird Al" Yankovic, "Beat It" has been downloaded 171,000 times. It won two Grammy Awards.
More recently released singles also made it into the top 10, including "Hold My Hand", featuring Akon, and "Love Never Felt So Good", featuring Justin Timberlake.
The full list is as follows:
Join our new commenting forum
Join thought-provoking conversations, follow other Independent readers and see their replies