Morrissey dropped by record label following release of new album
A statement was published on his fansite, True To You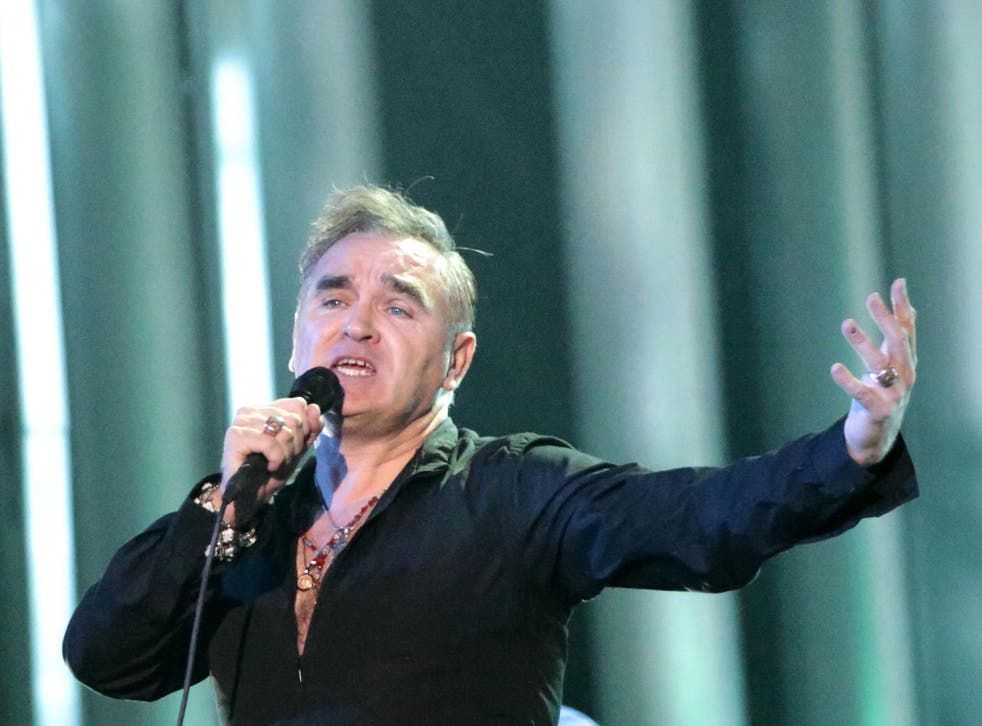 Morrissey is looking for a record label, after being reportedly dropped by Harvest Records.
His fansite, True To You, for whom which the singer often writes, published a statement yesterday (9 August) announcing that he was no longer working with the company.
"Three weeks after the release of Morrissey's World Peace Is None Of Your Business (#2 UK, #14 US), Capitol Records/Harvest have ended their relationship with Morrissey, as directed by label boss Steve Barnett. Morrissey is once again in search of a record label," read the post.
On 5 August, the musician published a post which seemingly criticised the label's handling of his album release, which reached number two in the UK album charts.
He praised three fans who had created "well-crafted" videos of tracks from the record.
"These videos fully understand the intent of the song, and I am relieved that these films exist," he wrote.
"Yes, a similar document ought to have been harvested by the record label, but please understand that the pop or rock industry can be as dedicated to perpetuating public deception as the world of politics itself. God bless social media!"
It has been a busy week for Morrissey, who revealed his desire to gas meat-eating Jamie Oliver and also showed his support of Scottish independence in an interview with Irish publication Hot Press.
Join our new commenting forum
Join thought-provoking conversations, follow other Independent readers and see their replies