View from the stage: Dominic O'Dair, guitarist in toy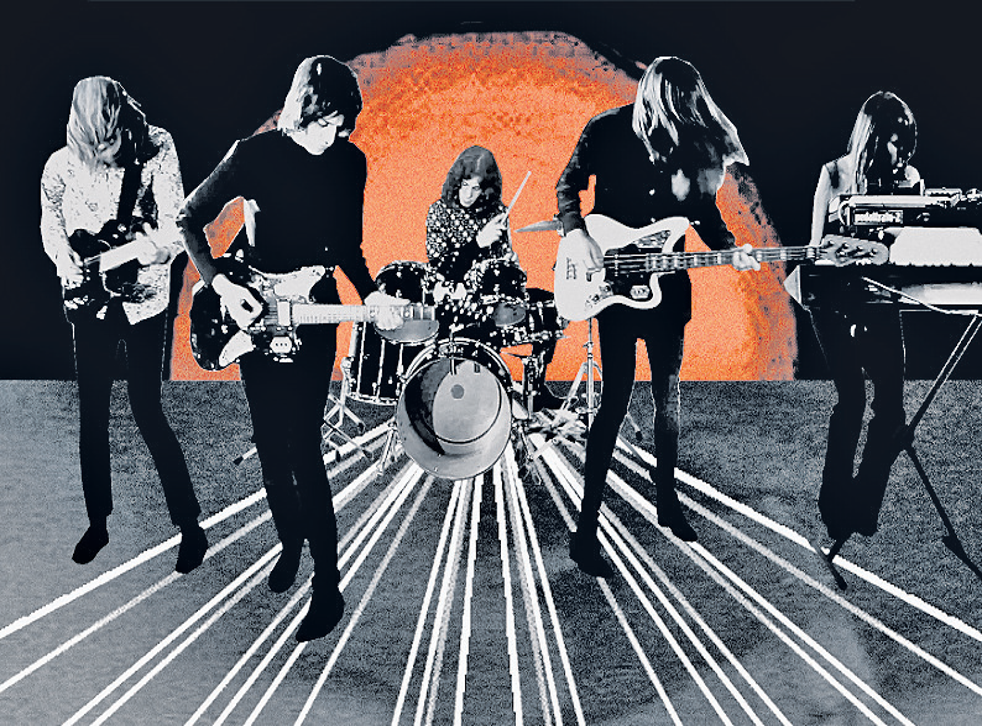 How does it feel to be playing Field Day again?
We're looking forward to it so much. We played last year and it was a big deal for us, the largest gig we'd done at that time by a long way. And we went on after Faust who are an absolutely superb Krautrock band from the seventies so we got to watch them. The tent was totally packed. It was a really good time for us, watching different bands that we were friends with, or that we just fancied seeing.
Who are you going to see at Field Day this year?
I'm looking forward to [Austrian guitarist] Fennesz, and I know that Tortoise are playing. They're a really cool post-rock band, so I'll definitely be watching them. They have a great album called Millions Now Living Will Never Die that features David Pajo, the guy from Slint, another post-rock band. That record's a huge influence on TOY.
What's the best festival gig you've ever seen?
Funnily enough, we just played at Liverpool Sound City and we were playing at the Kazimier on the same stage as Death in Vegas.
They're one of my favourite bands around, and I think one of the best bands of the last 20 years. They headlined and we got to hang out with them afterwards. We're big fans and they like us too, so it was really great to support them. They played an absolutely mental set – electrified versions of their songs, with a real drum kit, guitar, bass and Richard Fearless. It's one of the best gigs I've seen and it had a brilliant light show as well.
What's the maddest time you've ever had at a festival?
I went over to Hove Festival in Norway a couple of years ago – it took place in a forest which we accessed by boat, sailing down a really beautiful fjord. We watched a Polish blackened death metal band there called Behemoth who were pretty special.
What's the most unusual thing you've ever seen at a festival?
I've never been, but I would really love to participate in La Tomatina festival in Spain, where everyone dresses in white and engages in the world's biggest tomato fight.
Which was the first festival you went to as a punter?
Glastonbury. I saw Rage Against the Machine there when I was only about seven years old! I went there with my family. We all went in our camper van – it was just a nice family holiday, basically. I've been back there a couple of times since with friends.
Who'd headline your dream festival?
Hmm – I'd say Neu, The Rolling Stones, The Velvet Underground, Television, The Stooges and Sonic Youth. I've never actually seen Sonic Youth live and it's probably a bit late for me now unfortunately, they've split up.
I got to them a bit late. I've watched them a hell of a lot on YouTube, though.
Join our new commenting forum
Join thought-provoking conversations, follow other Independent readers and see their replies