The Independent's journalism is supported by our readers. When you purchase through links on our site, we may earn commission.
New music to listen to this week: Brodka
Now Hear This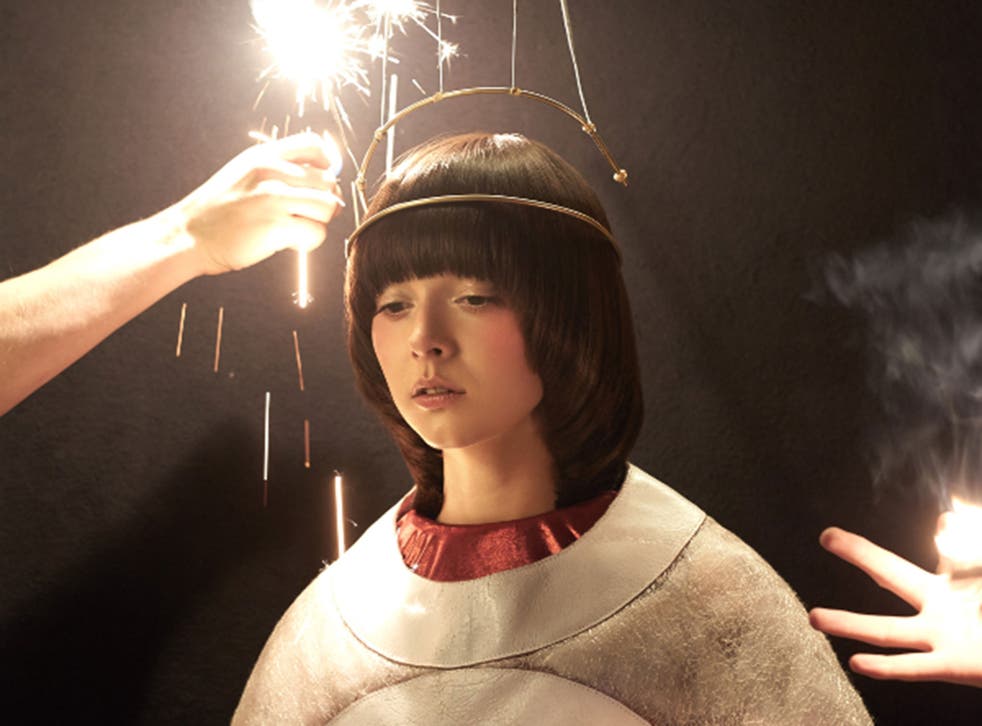 Polish artist Brodka recently impressed crowds at Brighton's Great Escape Festival and just put out her first fully English language album.
Receiving national fame in Poland after winning the country's third season of Pop Idol, she's since put out four records, including the aforementioned Clashes, which dropped on 13 May.
We're premiering the rather intense video for her new single 'Santa Muerte', which stars a Japanese Butoh dancer to express the song's themes of "life, death and the afterlife". This is classic Brodka - haunting, shivery, folk music with nods to rock and punk as well.
Watch the video premiere and let us know what you think:
Q&A with Brodka
What are you listening to at the moment?
I've been listening to the new Radiohead album, along with the rest of the world. I listen to my cats meowing. I try to listen to my inner self but it's such a difficult record.
What are your plans for summer 2016?
I have a lot of concerts scheduled this summer. The ones worth mentioning are Colours of Ostrava in Czech and Off Festival in Katowice. Then I will be rehearsing for my Autumn tour. I would love to visit Japan again. The time I spent there was very inspiring and I feel there's so much more to discover for me. I would also love to explore Europe a bit more.
First gig, best gig?
My first gig I ever played was probably when I was around 12. I played violin in my Father's folklore band. I don't remember where it was exactly but I'm sure it was a big deal for me.
I like to think that the best gig I've ever played hasn't happened yet so I try to treat every gig like it was my last one. But the one I remember that was very special was Opener Festival in 2011.
The weather was so awful that we had to stop the gig at some point. We were totally wet and our instruments simply drowned but we were happy to survive the rain battle.
Clashes is available now via Play It Again Sam
Join our new commenting forum
Join thought-provoking conversations, follow other Independent readers and see their replies