New music to listen to this week: Tor Miller
Now Hear This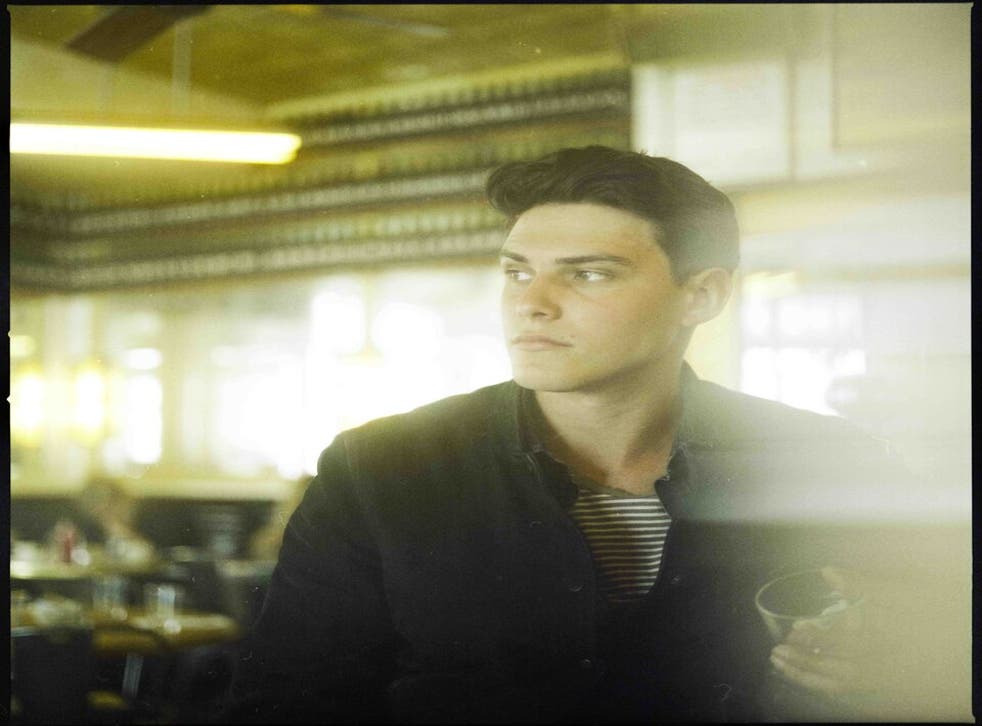 While the UK is practically suffocating under the weight of sad-eyed troubadors being "real" and "honest" and generally quite boring, the US has come up with something a bit different.
Tor Miller has arrived from New York with the look and sound that should turn the head of any self-respecting Hozier fan. He's also (ironically, given the above comment) been touring with James Bay, who has been inescapable for the last 10 months or so.
Miller's new single, "Carter & Cash", is a foot-tapping, head-nodding trip: "uplifting" and spirited in a way that doesn't make you grit your teeth - it's out now so make sure you give it a listen.
Listen if you like: Hozier, Rhodes, George Ezra
Q&A with Tor Miller
Which artists have you been listening to recently?
I was obsessed with the recent Tame Impala record. I've had Thundercat's last record on quite a bit recently too.
What's your favourite film?
I would have to say one of my favorite films is the original Old Boy. I've never had such a strong psychological, and even physical, reaction to a film.
First gig, best gig?
My first ever gig was an open mic night at the Stone Pony, in Asbury Park, New Jersey, when I was about 14 years old. My parents still have the tickets.
As for my best gig, I played at the Rockwood Music Hall in the Lower East Side 6 months ago and that was incredible. I have been playing that venue for years, and for the longest time could hardly get anyone to show up, but on my last US tour, as momentum was building, I completely filled the room - my friends were leaving me text messages saying that they couldn't get in. That was a really great show!
Tour Miller's new single "Carter & Cash" is out now. He plays London's Courtyard Theatre on 25 February 2016 Manchester's Fallow Cafe on 26 February
Join our new commenting forum
Join thought-provoking conversations, follow other Independent readers and see their replies