5 Seconds of Summer: Michael Clifford accuser retracts allegation of sexual assault
It was originally claimed the alleged incident occurred in 2014
Jacob Stolworthy
Tuesday 16 June 2020 12:55 Comments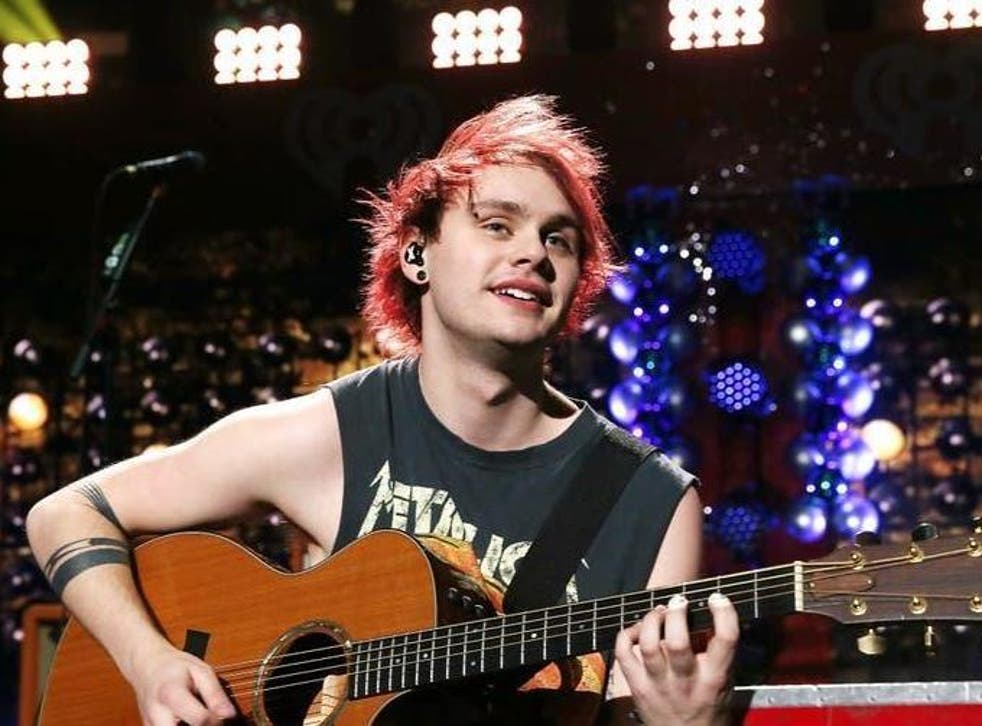 The person who accused 5 Seconds of Summer guitarist Michael Clifford of sexual assault has retracted the allegation.
Clifford denied accusations of assaulting a fan after performing at a show, writing: "I am heartbroken to read these things that are being said – they are just BEYOND untrue."
He said: "I was never allowed in the crowd, I only ever watched at front of house – and I would've never EVER done that. I'm so f***ing upset."
Now, the accuser has shared a message on Twitter saying that Clifford was not involved in the incident.
Earlier this week Clifford promised his fans he is "a different person now" after someone re-posted homophobic and sexist remarks he made on social media years ago.
"I am so f***ing sorry for all the dumb s*** I did when I was younger," the 24-year-old wrote on Twitter.
"I am a different person now with a much better understanding of the world. Some people have access to a digital megaphone a bit earlier than they should, unfortunately, I was one of them."
Clifford added: "I am so sorry for hurting anyone. It was never my intention. I was so naive and I am embarrassed and beyond sorry. I will continue to be better and I will continue to change. I never want to hurt anyone again."
Australian pop rock band 5 Seconds of Summer formed in 2011.
If you've been raped or sexually assaulted, you can contact your nearest Rape Crisis organisation for specialist, independent and confidential support: www.rapecrisis.org.uk.
Register for free to continue reading
Registration is a free and easy way to support our truly independent journalism
By registering, you will also enjoy limited access to Premium articles, exclusive newsletters, commenting, and virtual events with our leading journalists
Already have an account? sign in
Join our new commenting forum
Join thought-provoking conversations, follow other Independent readers and see their replies