Adele promises new music is on the way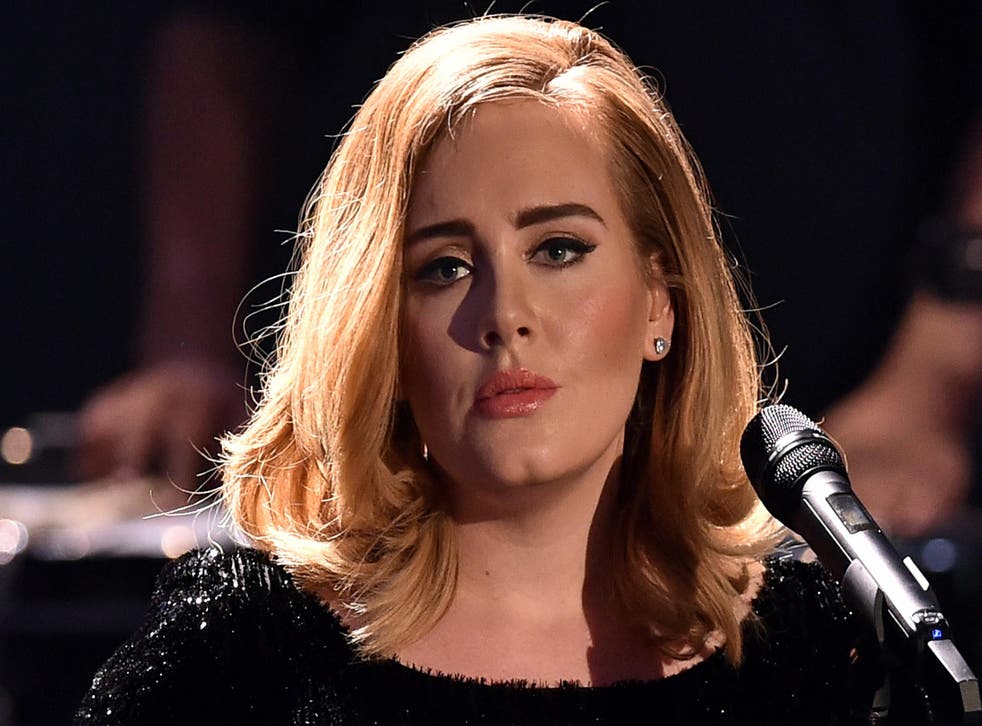 Adele has promised fans she's cooking up something special; there's brand new music on the horizon.
Following the incredible, record-breaking triumph of her latest album 25, the singer told fans attending her Belfast show that she might be adding a brand new track to her setlist in the future.
"There may be a new song towards the end of the shows," she proclaimed (via The Sun). With one addendum; "I haven't written anything yet, though!"
Adele helps fan propose to her boyfriend on stage

Still, it seems as if the singer's still keen to remain creatively active, and the fact she's already looking to write new material may suggest the gap between 25 and her next release will be fairly short.
Or, at least, not as expansive as the four-year-gap between 21 and 25; which saw her take a break from the industry to recover from vocal surgery and for the birth of her first son.
She's currently in the midst of her 105-date world tour, which ends this November. She'll next appear for a six-night engagement at London's O2 Arena from 15-22 March.
Join our new commenting forum
Join thought-provoking conversations, follow other Independent readers and see their replies