Adele surges past The Dark Side of the Moon on inexorable voyage to stardom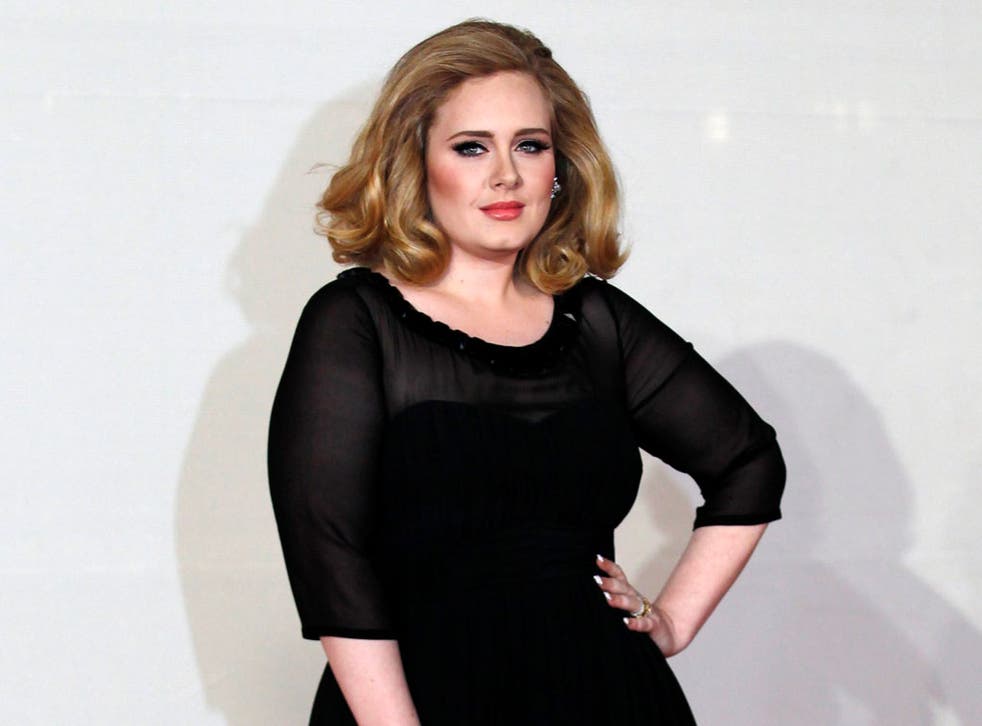 The rise of pop sensation Adele continues unabated after sales of her album 21 overtook Pink Floyd's The Dark Side of the Moon to become the seventh-biggest-selling album in UK chart history.
The news comes a month after the London-born singer stormed to Grammys success as she picked up six awards, and was named as one of the top earners in the US for 2011.
21 has garnered a series of accolades since its release early last year, topping the charts in more than 26 countries, and spending 21 weeks at the top of the UK album charts.
The Official Charts Company announced yesterday that 21 had overtaken the 1973 album The Dark Side of the Moon as sales hit 4,142,000. It is just 12,000 sales behind Dire Straits' 1985 album, Brothers in Arms.
Martin Talbot, managing director of the Official Charts Company, said: "As every week goes by, another record seems to tumble in front of Adele."
He added that after overtaking Pink Floyd "by the end of the week, it may well have overtaken Brothers in Arms too. Then she will have Michael Jackson's Thriller in her sights".
Adele was the 10th highest on a Billboard list of US earners last year, making $13.1m. She would have likely been among the top earners had throat surgery not forced her to pull out of 10 sold-out shows in the country.
The UK's biggest-selling album in history is Queen's Greatest Hits, with 5,864,000 copies. It is followed by The Beatles' Sgt Pepper's Lonely Hearts Club Band, which has sold 5,045,000.
Join our new commenting forum
Join thought-provoking conversations, follow other Independent readers and see their replies