Art Garfunkel returns to stage after beating vocal cords paralysis
'The voice is back', the singer said in a statement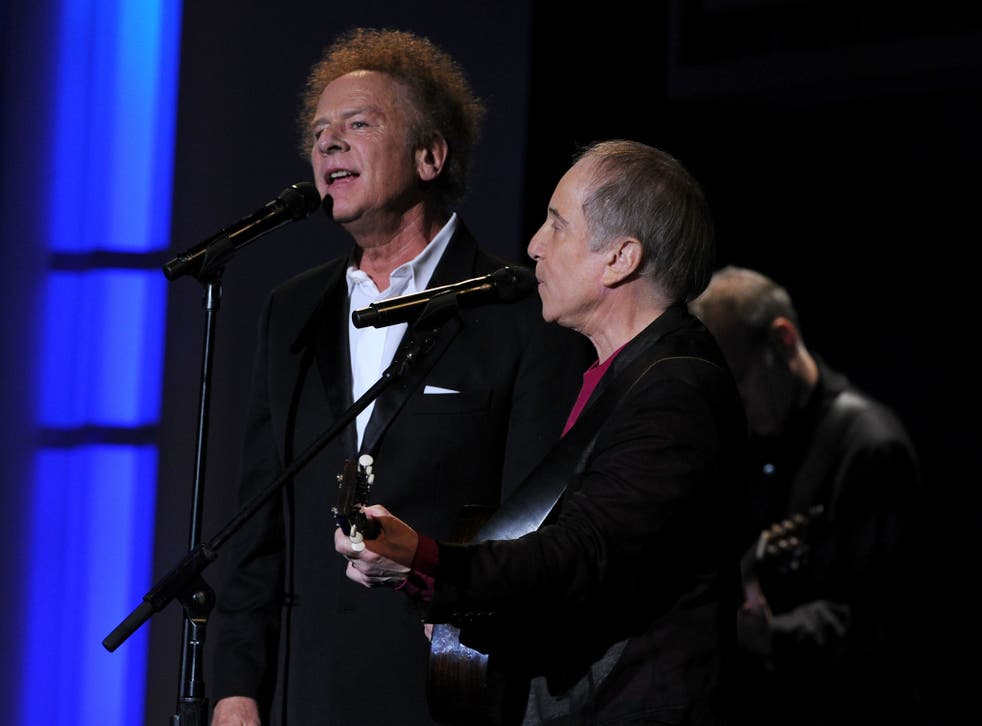 Art Garfunkel has announced his return to the stage, four years after suffering a paralysis of the vocal cords that forced the cancellation of a reunion with Paul Simon.
Garfunkel, 72, has booked a month-long American tour from the end of January, after successfully completing a series of low-key shows at the end of 2013.
"The voice is back," Garfunkel said in a statement. "I'm in flight again. I believe I have grown through adversity. A new creation has emerged that is truly exciting me — my stage show."
Garfunkel, famed for his pure tenor voice was diagnosed with vocal cord paresis, a weakness of the vocal folds in 2010.
At the time, he assured fans that his voice would return. "I just have to be patient," he said. Doctors told the singer that he had "irritated" his cords "with the heat of smoking." He was forced to cancel a number of shows during 2012, when an attempted return proved premature.
Garfunkel finally returned to play a show in Cleveland before Christmas last year that mixed Simon and Garfunkel classics like "The Boxer" and "The Sound of Silence" with his own work, including "Bright Eyes".
Simon & Garfunkel toured Australia, New Zealand and Japan in 2009. They had a summer tour booked in 2010, but were forced to postpone the dates due to Garfunkel's vocal ailment. It's unclear whether or not they plan on re-booking the shows.
Paul Simon is playing American arenas with Sting this spring.
Register for free to continue reading
Registration is a free and easy way to support our truly independent journalism
By registering, you will also enjoy limited access to Premium articles, exclusive newsletters, commenting, and virtual events with our leading journalists
Already have an account? sign in
Register for free to continue reading
Registration is a free and easy way to support our truly independent journalism
By registering, you will also enjoy limited access to Premium articles, exclusive newsletters, commenting, and virtual events with our leading journalists
Already have an account? sign in
Join our new commenting forum
Join thought-provoking conversations, follow other Independent readers and see their replies