Beastie Boys star Adam Yauch had no-advertising clause in will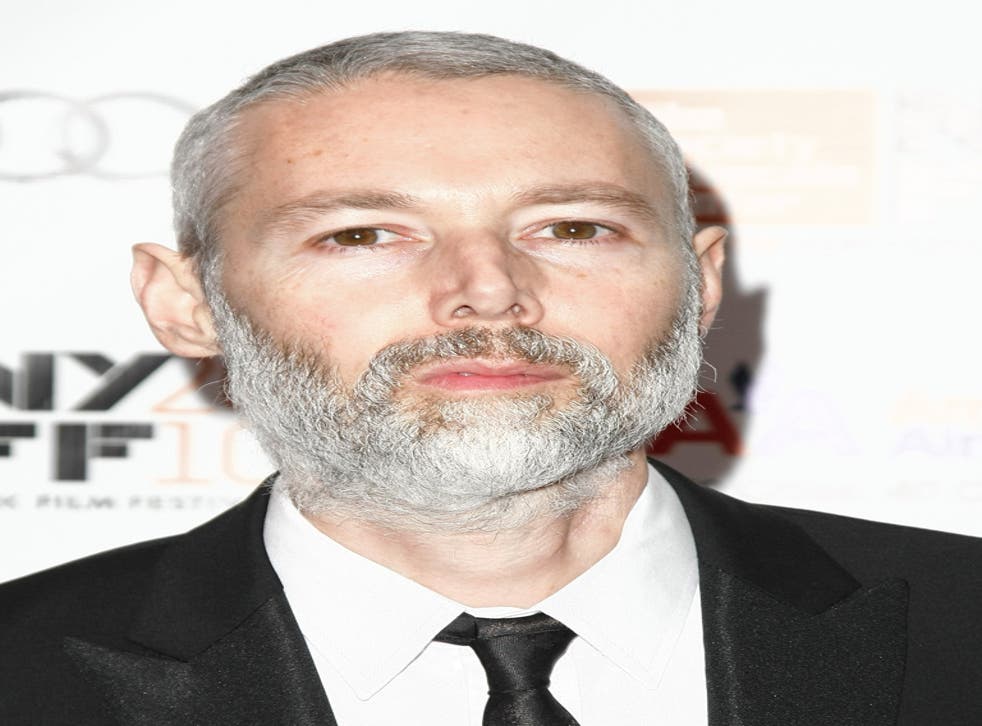 He once fought for his right to party, and in death Beastie Boys star Adam Yauch is fighting to protect his music and image out of the hands of advertisers.
Yauch, who was also known as MCA, died of cancer in May at the age of 47. His will was filed in New York this week with a series of restrictions on the use of his work that means fans will not have to fear companies using their favourite Beastie Boys tracks to sell beer or cars.
The will, filed at Manhattan Surrogate court and seen by Rolling Stone magazine, read: "In no event may my image or name or any music or any artistic property created by me be used for advertising purposed." The stipulation was written into the will in his handwriting.
Yauch's will hands the right to sell and manage his artistic property to his widow Dechen Yauch as the executor of the estate. The $6.4m estate will also be put into trust for his widow and their 13-year old daughter Tenzin Losel.
This comes the same week the surviving members of the group filed a lawsuit against Monster Energy Drink over alleged infringement. The group claims Monster used their tracks in its promotional material.
British Airways came up against the group in court in 1984 after sampling Beastie Revolution without permission for one of its ads, resulting in a $40,000 pay-out.
It is not clear how the will's conditions will affect the remaining Beastie Boys and how they choose what to do with their music.
Yauch founded the Beastie Boys with Mike Diamond, known as Mike D, and Adam Horovitz, or Ad Rock, in 1979. After starting in hardcore punk, the group increasingly moved into rap and hip hop.
The breakthrough came with the 1986 release of Licensed to Ill, the first rap album to reach the top of the Billboard charts in the US. The band's hits include(You Gotta) Fight for Your Right (to Party), Sure Shot, Intergalactic and Sabotage.
Yauch was diagnosed with cancer in 2009, after a tumour was discovered in his salivary gland. The illness delayed the release of the group's most recent album Hot Sauce Committee, Pt. 2 and meant they did not make any videos to accompany the music. Yauch did not attend the Beatie Boys' induction into the Rock and Roll Hall of Fame in April.
Yauch, who was described as musician, rapper, activist and director, was a strong supporter of Tibet and set up the Tibetan Freedom Concert events.
Companies have regularly looked to deceased artists and actors to sell their products. Apple's Think Different campaign used John Lennon among others, while Ford used special effects to put Steve McQueen into one of its Puma cars for an ad.
In 2007, Dr Martens released an advertising campaign featuring dead musicians including Kurt Cobain and Joey Ramone, wearing their boots.
It caused outrage from those connected with the musicians. The publicist of Cobain's widow Courtney Love said at the time: She thinks it's outrageous that a company is allowed to commercially gain from such a despicable use of her husband's picture." The company issued a public apology.
However, less than a year later Love sanctioned the release of shoes featuring Cobain's writing by converse who used a range of dead celebrities. The limited edition range also included a tribute to Sid Vicious, the bassist of the Sex Pistols, who died of an overdose and Ian Curtis, Joy Division's lead singer, who committed suicide.
Join our new commenting forum
Join thought-provoking conversations, follow other Independent readers and see their replies