Beatles star George Harrison's childhood home to be auctioned at Cavern Club in Liverpool
George Harrison spent 12 years of his youth at the Upton Green address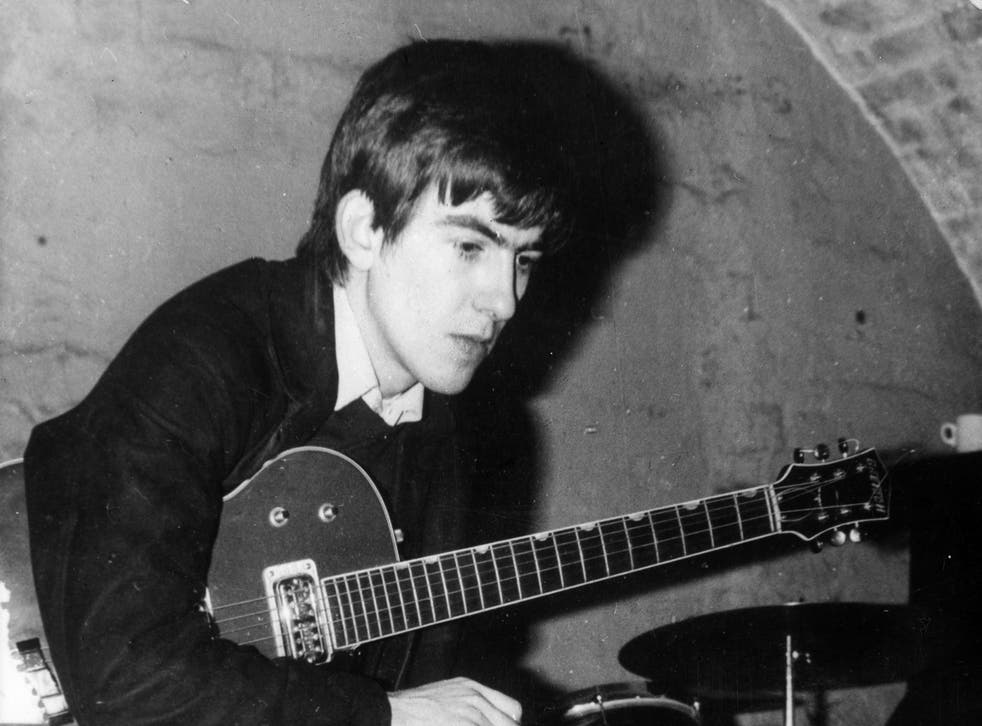 The childhood home of Beatles legend George Harrison will be auctioned at Cavern Club in Liverpool this month.
Although the three bedroom property in Upton Green, Speke, comes with a guide price of just £100,000, it is likely to go for much more due to its association with music history, as a popular hangout for The Beatles during their formative years. Fans from around the world have been showing interest in the property since it was announced that it would be sold earlier this year.
Last year the first home of John Lennon on Newcastle Road, Wavertree, was sold for £480,000.
Guitarist George Harrison spent 12 years at the Upton Green address, walking a short distance to the bus stop where he befriended a fellow Liverpool Institute for Boys pupil, Paul McCartney.
George was then invited to join John Lennon's band The Quarreymen, with 25 Upton Green serving as a regular rehearsal venue for the Fab Four.
At the peak of American Beatlemania in 1965, George bought his parents a bungalow in Appleton, outside Warrington.
The sale of the house is being organised by Countrywide Property Auctions, and will take place at the Cavern Club at 7pm on 20 October.
Join our new commenting forum
Join thought-provoking conversations, follow other Independent readers and see their replies