Beyonce reveals she recorded 80 songs for her recent surprise album
The singer was forced to cut scores of content from her fifth studio album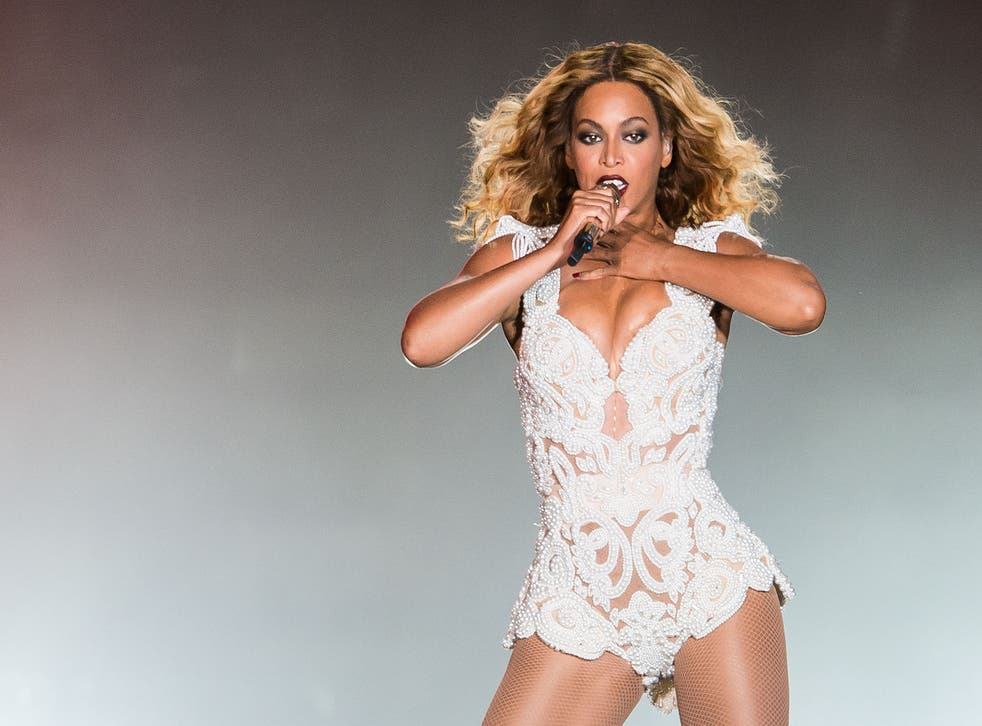 Beyoncé has revealed she recorded more than 80 songs for her surprise self-titled album, released earlier this month.
The "Crazy In Love" singer was forced to cut down scores of recorded content before she released Beyoncé with 14 tracks.
In a video published on her website, she said: "When I started picking the songs that I gravitated towards – because I recorded about 80 songs – it was the songs that were more effortless for me that stuck around that I still love that I loved a year ago when I recorded them."
Also in the video, entitled "Part 3 Run N Gun", Beyoncé revealed how she recorded new track "Drunk In Love" with her husband Jay Z and producers Details and Timbaland while at a party.
"I kind of freestyled the verse and Jay went in and he started flowing out his verse," she said. "We just kinda had a party. It was so great, because it wasn't about any ego, we weren't trying to make a hit record, we were just having fun, and I think you hear that in the record."
The singer also filmed an impressive 17 videos to accompany the album, with "Drunk In Love" her favourite.
"I wish every video was like 'Drunk'. I usually plan things and I'm trying to rebel against perfection. It's fun because you never know what's going to happen," she tells fans in the video.
Recently, it was revealed that Beyoncé was pirated 240,000 times in its first ten days of release. Sales losses as a result of illegal downloads have reached $3.8 million.
However, Beyoncé is on track for a third week at the top spot of the US Billboard 200 chart after shifting 617,000 legitimate copies of her fifth studio album in its first week of release. Over 1 million copies have been sold worldwide so far.
Beyoncé also became the fastest-selling release in the history of online music store iTunes when it sold 828,773 copies in just three days.
Featuring contributions from Jay Z, Justin Timberlake and Drake, Beyoncé appeared exclusively on iTunes with no run-up publicity in an unconventional move that the singer was "really nervous" about.
"I was terrified. I was so scared," the singer said at a screening for her new music videos. "I already envisioned like the worst things that could happen. It was a huge risk."
Join our new commenting forum
Join thought-provoking conversations, follow other Independent readers and see their replies