Beyoncé's Lemonade leads to boost in sales of lemonade
Sales of the beverage had been falling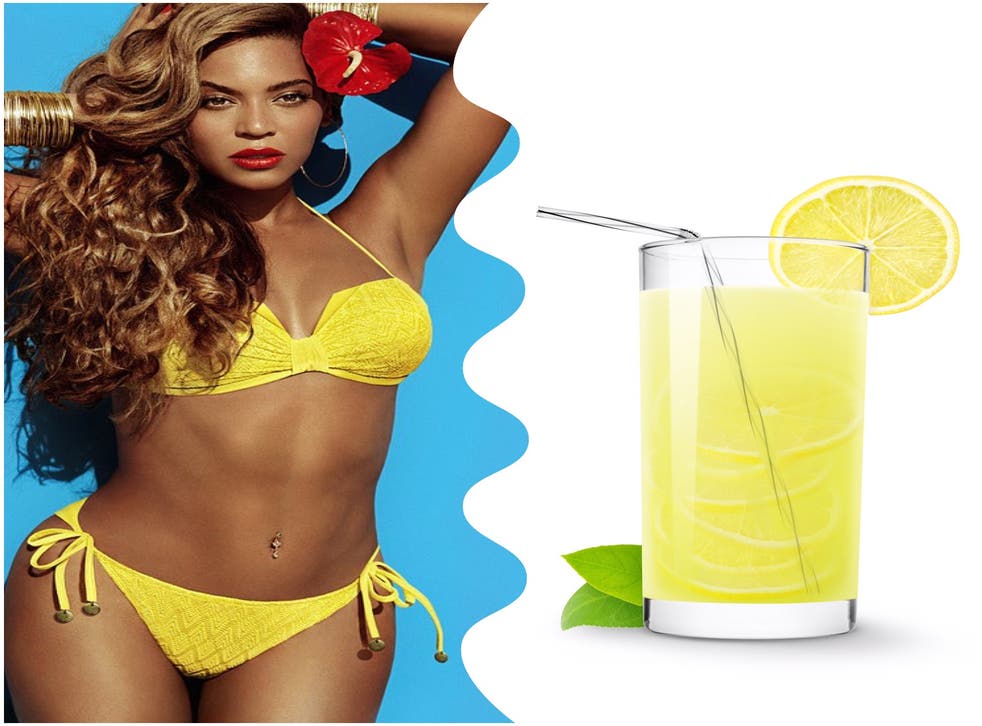 I thought the take-home message of Beyoncé's new album Lemonade was to think carefully before entering into a relationship with another superstar and all the pressure that entails, but it seems for a lot of people it was: buy lemonade.
Sales of natural lemonade, lemonade tea and strawberry have doubled since the album dropped at Florida-based juice company Natalie's Juices, its CEO told The Huffington Post.
"People are drinking lemonade and posting pictures with #Beyoncé," she explained. "You can't drink lemonade these days without thinking of her" [writer's note: I would contest this].
Every cameo in Beyoncé's Lemonade

Show all 16
The onset of summer might have been a contributing factor here, but at the same time you can already picture the Instagram-ready Minute Maid shots being taken worldwide.
Beyoncé's use of 'lemonade' might have been in reference to the saying 'When life gives you lemons, make lemonade', but it's an unexpected coup for lemonade producers regardless, with sales of the drink having dwindled in recent years.
This isn't the first time Beyoncé has affected food industry shares either. Earlier in the year, her Red Lobster name drop led to a 33 percent increase in the restaurant chain's sales.
I look forward to Drake's next album, Agave Syrup, and the world attempting deal with the consequent shortage.
Join our new commenting forum
Join thought-provoking conversations, follow other Independent readers and see their replies