Blondie at Glastonbury 2014: Best songs to download and why you should watch her set
If Patti Smith is a punk poet then Debbie Harry is the pop punk godmother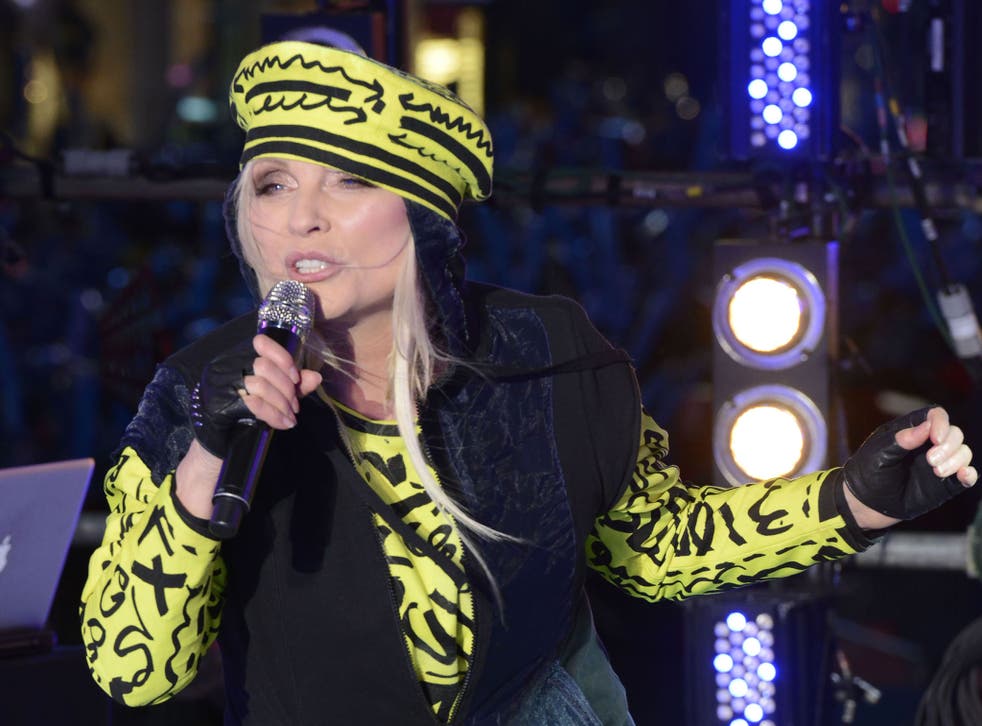 Who is she? If Patti Smith is a punk poet then Debbie Harry is the definitive pop punk godmother. She matters to everyone who has an interest in pop culture; her band Blondie paved the way for women in rock 'n' roll with her winning mix of charisma, swagger, attitude and talent.
She makes everything look good and her sexy tomboy style has been copied relentlessly ever since. One of the few women to be inducted into Hollywood's Rock Walk of Fame, she has maintained her signature rebellious streak and is just as original and relevant as she ever was.
When is she performing?
Blondie is performing on the Other Stage on Friday 27 June at 12.15 – the perfect way to begin Glastonbury.
When can I catch her on TV?
You can watch Blondie's set on BBC4 on Friday 27 June at 8pm.
Female acts to see at Glastonbury

Show all 11
Why watch her set?
She'll undoubtedly get everyone dancing and you'll know nearly every single one of her songs. Everyone should go to a Blondie gig before they die; she's a trailblazer in both fashion and music, and has reinvented herself maybe as often as David Bowie and still held on to her integrity.
Her music sounds like it was made today – maybe, it's just taken the industry that long to catch up with her. Also, any cool girl worth her denim cut-offs with be there – think Kate Moss and Alexa Chung – so if you're into starspotting, Blondie's set might be the place to start.
Best Blondie hits to download (you'll probably have them all anyway):
"Heart of Glass"
"Call Me"
"Hanging on The Telephone"
"Atomic"
"One Way or Another"
If you like Blondie listen to:
Pixies, Goldfrapp, Polica
Join our new commenting forum
Join thought-provoking conversations, follow other Independent readers and see their replies