Bob Dylan releases just 100 copies of 'The 50th Anniversary Collected' boxset to exploit copyright loophole
Loophole could have seen the material distributed for free to millions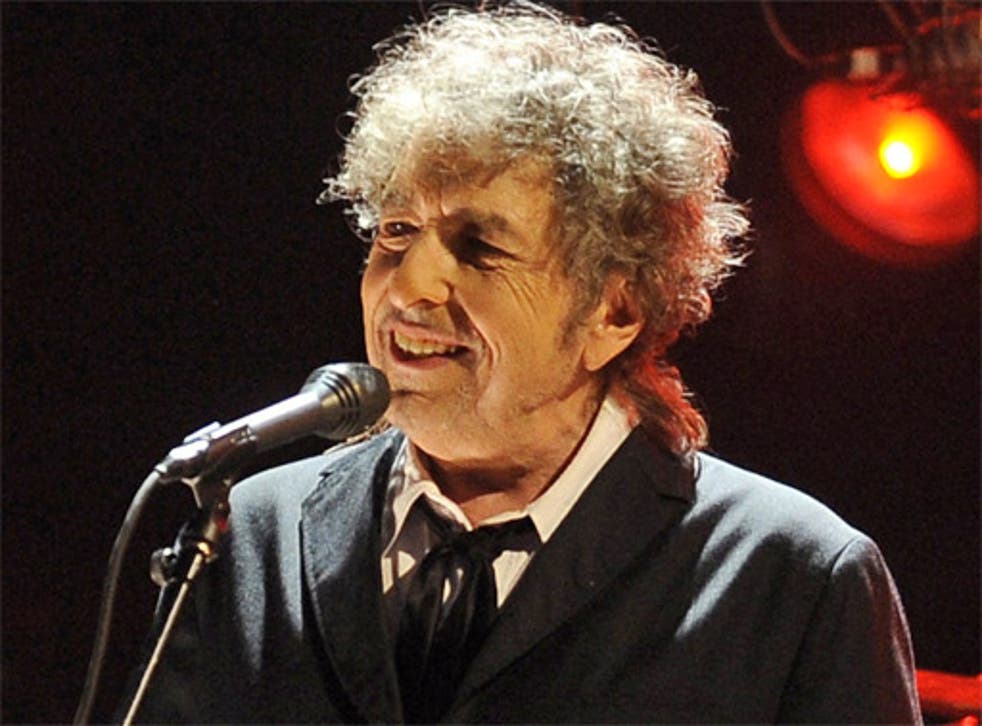 Just 100 copies of a rare Bob Dylan box set were released in order to exploit a copyright loophole that could have seen the material distributed to free to millions, it has emerged.
The compilation of demos, called The 50th Anniversary Collected, was said to have been released shortly before the end of 2012 to prevent the songs being distributed for free on the internet and exploit a European copyright loophole.
The compilation has been delivered to a handful of "random" shops in the UK and Europe with the compilation's official subtitle giving a frank expression of the release's intent, "The Copyright Extension Collection, Vol 1".
Compromising 86 songs recorded between 1962 and 1963, the box set is spartan with plain packaging and few explanatory notes. According to Rolling Stone's sources at Dylan's record label Sony, the compilation was not "meant" for wider release.
It is understood that the release is an attempt to stop the tracks entering the public domain.
Under European copyright law, copyright lasts between 50 and 70 years, but only to recordings that have been released within 50 years of them being made.
Sony released the collection of Dylan's demos shortly before the end of 2012, a half-century after they were originally recorded.
"This isn't a scheme to make money," a source told Rolling Stone. "The whole point of copyrighting [this material] is that we intend to do something with it at some point in the future. But it wasn't the right time to do it right after [Dylan] released Tempest."
Tempest was met with critical and popular acclaim when it was released in September.
Record labels are increasingly attempting to pursue people who download music for free online.
In December, a proxy service allowing access to the banned piracy website The Pirate Bay was shut down after legal threats from the music industry.
Join our new commenting forum
Join thought-provoking conversations, follow other Independent readers and see their replies