Brit Awards 2014: 'Beyonce. Beyonce is performing' confirms James Corden
The US pop star will perform a song she has never before performed live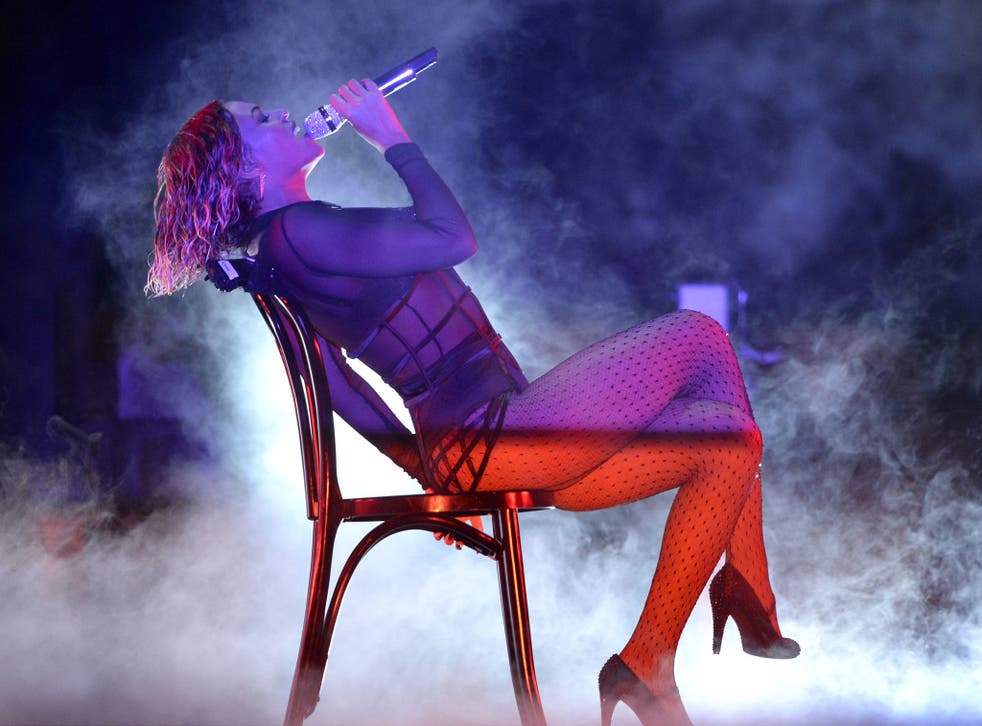 It has been a not-so-well-kept secret thus far, but now Brit Awards host James Corden has confirmed that Beyoncé will perform at tonight's event.
The "Drunk in Love" singer has been a hot topic of pre-awards speculation in recent weeks, but Corden put an end to the rumours on BBC Radio 2 this morning.
"There's this weird thing with this year's Brits where I've been – more than any other year – told things I can't say. But I figure it's the day," he said, "Beyoncé. Beyoncé is performing tonight. She's performing a track she has never ever performed live before. Ever."
The actor and comedian, who is hosting the Brit Awards for a fifth and final time, also confirmed that "Happy" singer Pharrell Williams will be joined by Nile Rodgers for a medley performance of their hit songs.
New Zealand singer-songwriter Lorde is set to team up with British electro duo Disclosure, with other performers including Arctic Monkeys, Katy Perry, Ellie Goulding, Bastille, Rudimental and Super Bowl star Bruno Mars.
Goulding has been widely-tipped to win Best Female but insists she is a "pro at dealing with not winning" after a spate of awards disappointments in recent years.
The Brit Awards will be broadcast live from London's O2 Arena from 8pm on ITV
Join our new commenting forum
Join thought-provoking conversations, follow other Independent readers and see their replies