British Grand Prix 2015: Alesha Dixon criticised for 'forgetting words' to national anthem
Viewers also quick to point out a put-on American accent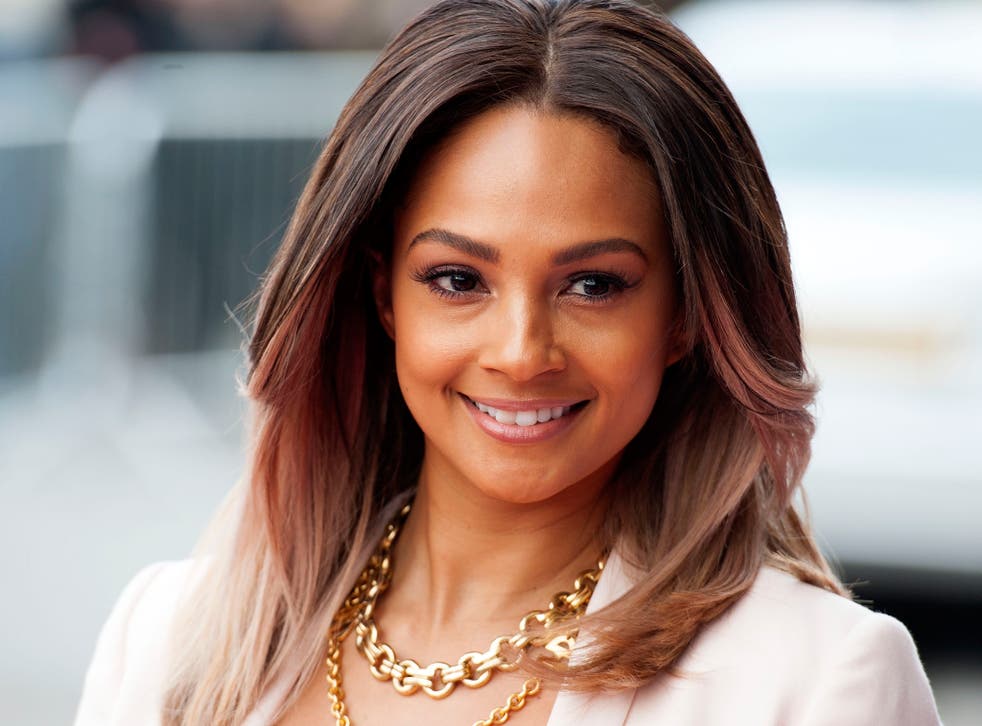 If you're going to sing the national anthem live to the nation it is recommended that you don't forget the lyrics or put on an American accent.
Unfortunately for Alesha Dixon, as she took to the stage to kick off the British Grand Prix, Twitter felt she took none of this into account as she sang a rather elongated interpretation of "God Save the Queen".
As expected, Tweeters quickly took to their keyboards to voice their anger, leading to the Britain's Got Talent judge's name to trend for all the wrong reasons.
Many were quick to point out that instead of singing the title lyrics "God save the Queen", she went with "God save our Queen". Others also thought she was putting on an American accent.
Dixon recently made headlines for wearing a dress with a "plunging neckline" at the Britain's Got Talent final along with other judges Amanda Holden and Simon Cowell.
In other Grand Pix news, Lewis Hamilton won the race, winning his home Grand Prix for the third time in his career.
Join our new commenting forum
Join thought-provoking conversations, follow other Independent readers and see their replies