The Independent's journalism is supported by our readers. When you purchase through links on our site, we may earn commission.
Britney Spears sings 'Alien' without Auto-Tune in embarrassing leaked audio clip
The pop star's producer claims the recording was 'not supposed to be shared'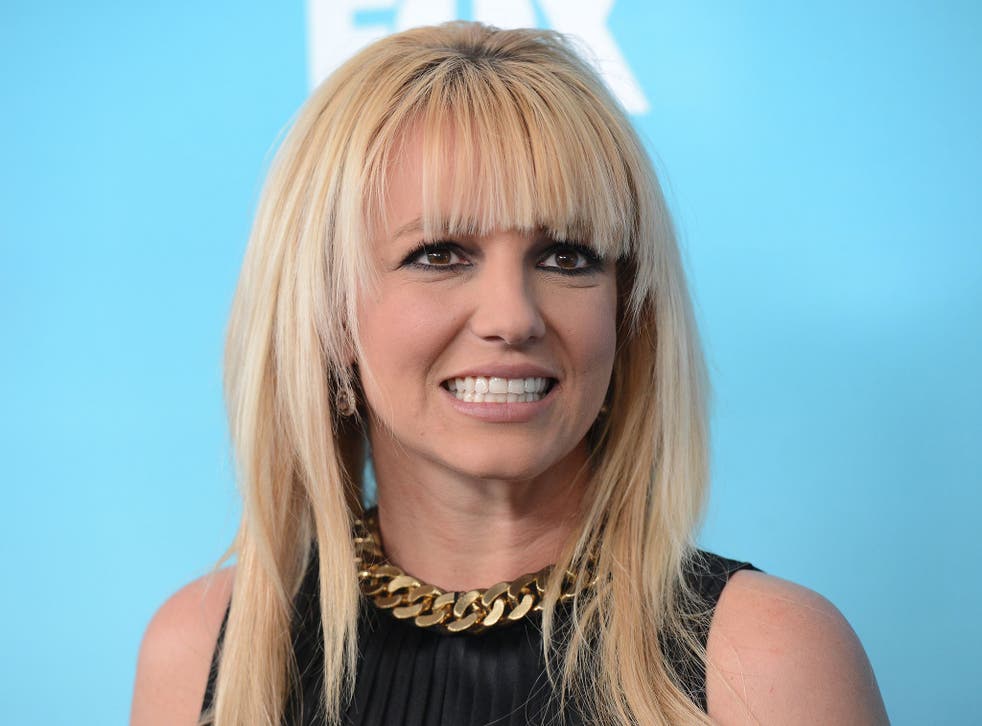 Britney Spears has joined Robin Thicke in the 'having a bad week' stakes, after a leaked audio clip of her rehearsing "Alien" without voice enhancement appeared online.
Scroll to hear the audio clip
The 32-year-old pop star sounds flat at best and, at worst, like a strangled cat throughout the four-minute song from her 2013 album Britney Jean.
Spears has earned more than $200 million from sales of over 100 million records but, if this clip is legitimate as reported, most karaoke enthusiasts could do a better job.
Producer William Orbit, who worked on "Alien", has defended Spears from widespread criticism and argued that the vocal was "not supposed to be shared with millions of listeners".
The "Baby One More Time" singer was just warming up and helping sound engineers prepare to record "while having a cup of herb tea", Orbit insists.
"I think that 99 per cent of you reading this will totally understand, whomever put this on the internet must have done so in a spirit of unkindness," he wrote on his Facebook page, adding that the act can "in no way detract from the fact that Britney is and always will be beyond stellar".
"She is magnificent and that's that," he said in conclusion.
At least Orbit can feel proud of the excellent, career-saving job he did on "Alien" (hear the finished version below).
Spears has been attacked for her reliance on digital correction in the past, with her live, lip-syncing performances regularly slated.
Her many critics have not, however, stopped her from hitting the big time. Spears' two-year residency at Planet Hollywood in Las Vegas has attracted huge crowds, with many deciding that her dance routines and crazy costumes are worth the high ticket prices.
Spears' publicists have not yet returned a request for comment on the leaked audio.
Join our new commenting forum
Join thought-provoking conversations, follow other Independent readers and see their replies