Bruce Springsteen album appears on Amazon by mistake two weeks ahead of release date
High Hopes was made available for download for a few hours on Saturday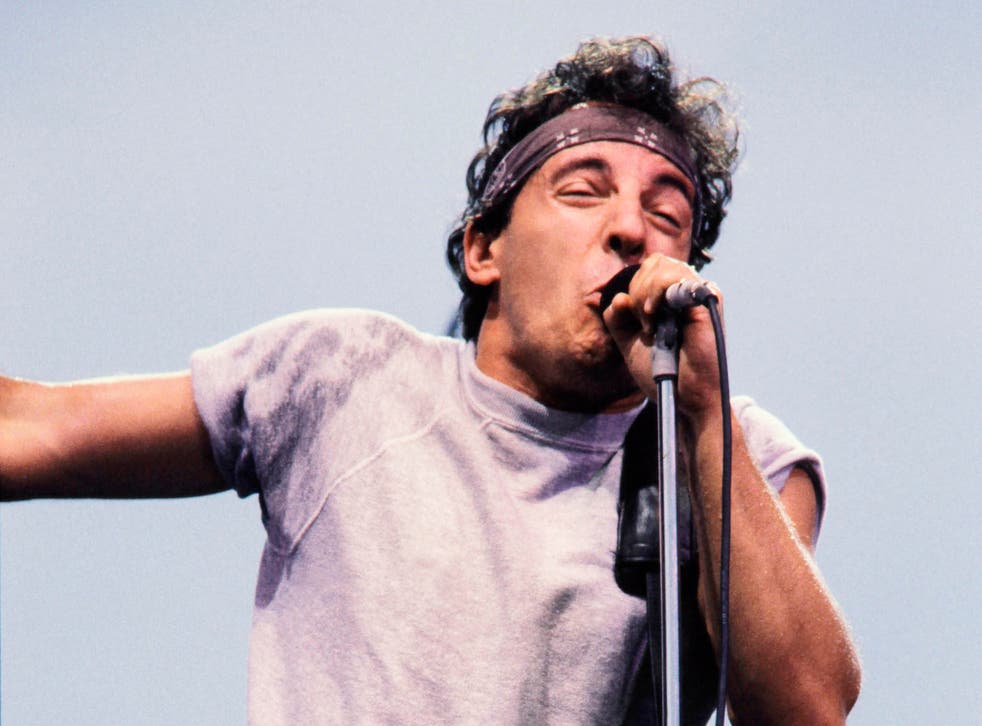 Bruce Springsteen's new album has appeared on file-sharing websites after being made available for download by Amazon, two weeks ahead of its scheduled release date.
Billboard magazine reported that High Hopes appeared on Amazon's US MP3 store for several hours on Saturday.
Click here for the most pirated artists of 2013
The tracks have since been removed from sale, and the album's official release is still listed as 14 January. However, the record has since appeared on several file-sharing websites.
Amazon has yet to make a comment on the incident, in which individual songs were available to download via its mobile site.
Springsteen has described High Hopes, his 18th studio album, as the best of his "unreleased material from the past decade".
It features contributions from Clarence Clemons and Danny Federici - two members of the E Street Band who have died in recent years.
Tom Morello of Rage Against The Machine also joins the line-up for eight tracks, after standing in for regular guitarist Steve Van Zandt on several dates of Springsteen's recent Wrecking Ball tour.
The title track is a cover of Tim Scott McConnell's folk song, which Springsteen originally recorded for an EP in 1996.
Join our new commenting forum
Join thought-provoking conversations, follow other Independent readers and see their replies