Caught in the Net: Sunless wave rolls on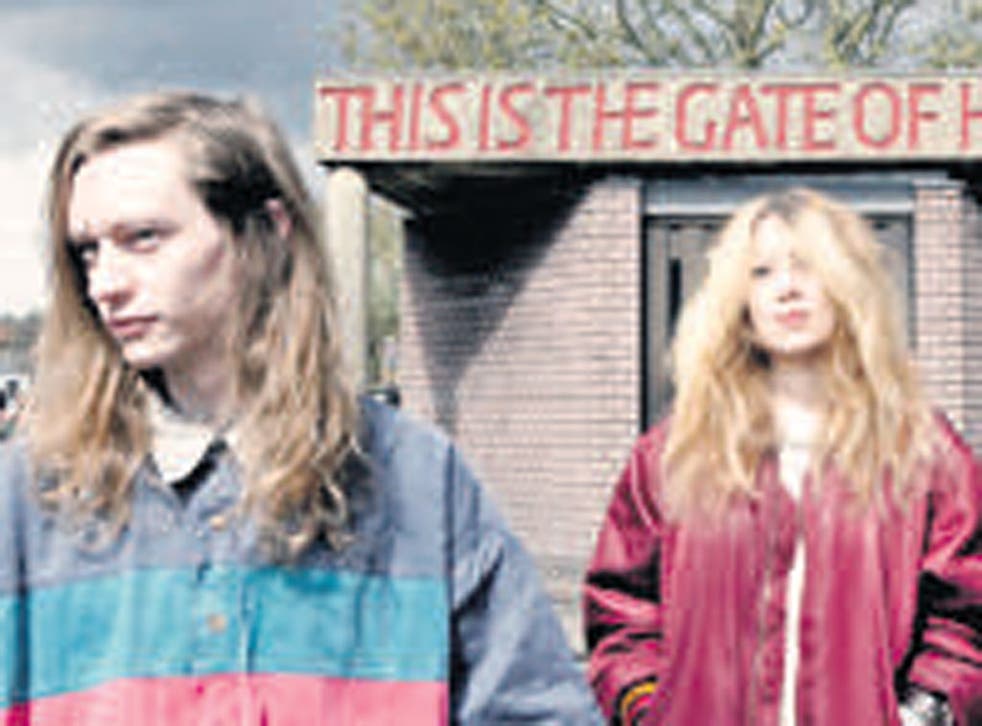 The London electro-pop group Sunless '97 have been gaining in momentum since the December release of their debut EP, Making Waves.
Later in the month comes some new work in the shape of a double A-side single. The two songs, "Body Weather" and "Azul", are streaming ahead of the release at soundcloud.com/sunless97. The sax solo on the first track is particularly memorable, but the real stand-out is "Azul", a gorgeous burr of synths, pulses, soft beats and hazy vocals.
Third Man Records get Beck into the Blue
Beck is, as ever, keeping himself busy. Last week saw the release of a single on Jack White's Third Man Records – the latest in the label's "Blue Series". Beck's offering is the brilliantly titled "I Just Started Hating Some People Today" backed by the B-side, "Blue Randy". Both are skewered alt-country numbers – neither would sound out of place on his 1998 LP Mutations. Find the release on iTunes and at thirdmanrecords.com. Meanwhile, he also guested on a new track by Childish Gambino – the rap alter-ego of actor Donald Glover. Here, on the song "Silk Pillow", Beck threw out some surreal raps in the manner of his Odelay/Mellow Gold days. Download it free on Glover's website iamdonald.com/1.
Time for a late flurry from Florrie
The English pop musician Florrie has been labelled up-and-coming for quite a while now. The latest stop on this rise is a new digital EP, Late, released last week. Florrie started out as the drummer with pop production team Xenomania. She's since self-released several EPs, without a label, and this latest effort follows in that line, with four tracks of gleaming electro-pop. Find it at florrie.com.
Deacon's got lots more to shout about
The noise-making American composer and electronic musician Dan Deacon has signed with Domino Records and will deliver a new album called America in Late August. The MP3 for the third track, "Lots", is available at dandeacon.com. It's a cacophonous affair with layers of electronic sounds hitting against Deacon's shouty vocals and a joyous/melancholy backing chorus.
Join our new commenting forum
Join thought-provoking conversations, follow other Independent readers and see their replies