Chance the Rapper is here to remind you that Hidden Figures and Fences are two different films
The error was made twice on Golden Globe's night by two different people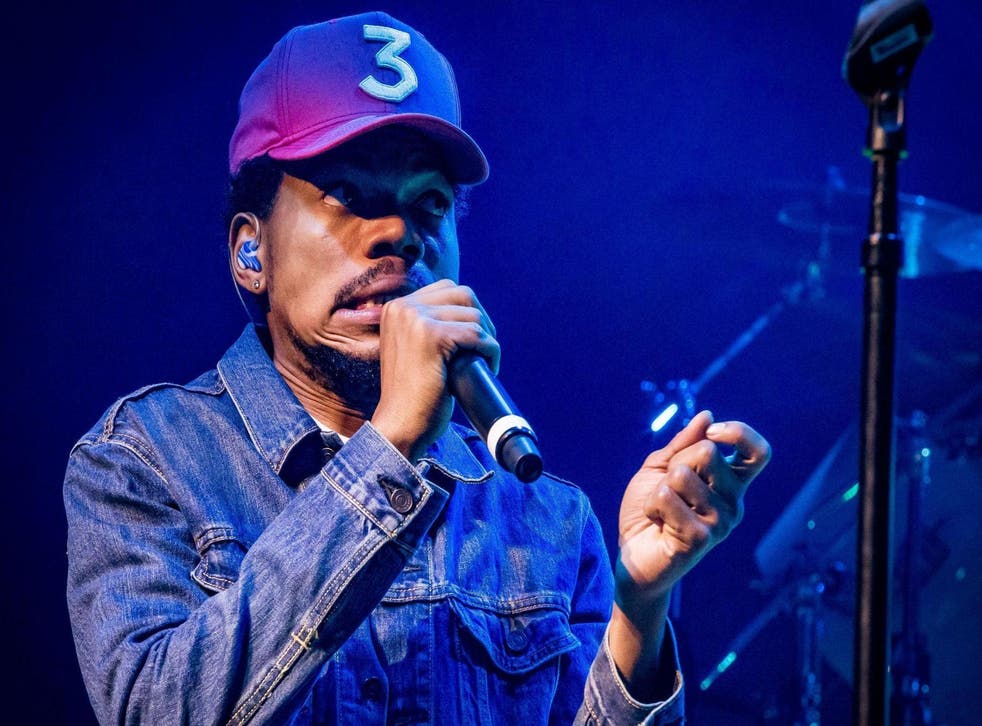 Asides from Tom Hiddleston's speech and Emma Stone's awkward moment with La La Land director Damien Chazelle and his girlfriend, arguably the most cringe-worthy moment of the Golden Globes was Michael Keaton mispronouncing the name of Hidden Figures.
Keaton and NBCs Jenna Bush both called the film Hidden Fences, seemingly confusing the title with Denzel Washington drama Fences, which co-stars Viola Davis - she won the Best Supporting Actress gong for her performance.
The error prompted uproar on Twitter, with comedian Robin Thede writing: "All movies with black people don't sound alike."
NBC News correspondent Bush made the mistake when she asked Pharrell Williams, who co-produced and composed the soundtrack for Hidden Figures, about his nomination for "Hidden Fences".
The singer, rapper and producer looked distinctly unimpressed.
The Birth of a Nation star Gabrielle Union couldn't believe it happened twice.
Fortunately Chance the Rapper has taken it upon himself to make it clear, once and for all, what the correct film title is:
Got it?
Join our new commenting forum
Join thought-provoking conversations, follow other Independent readers and see their replies