Coachella 2017 YouTube live stream: How to watch Kendrick Lamar and Radiohead's sets at home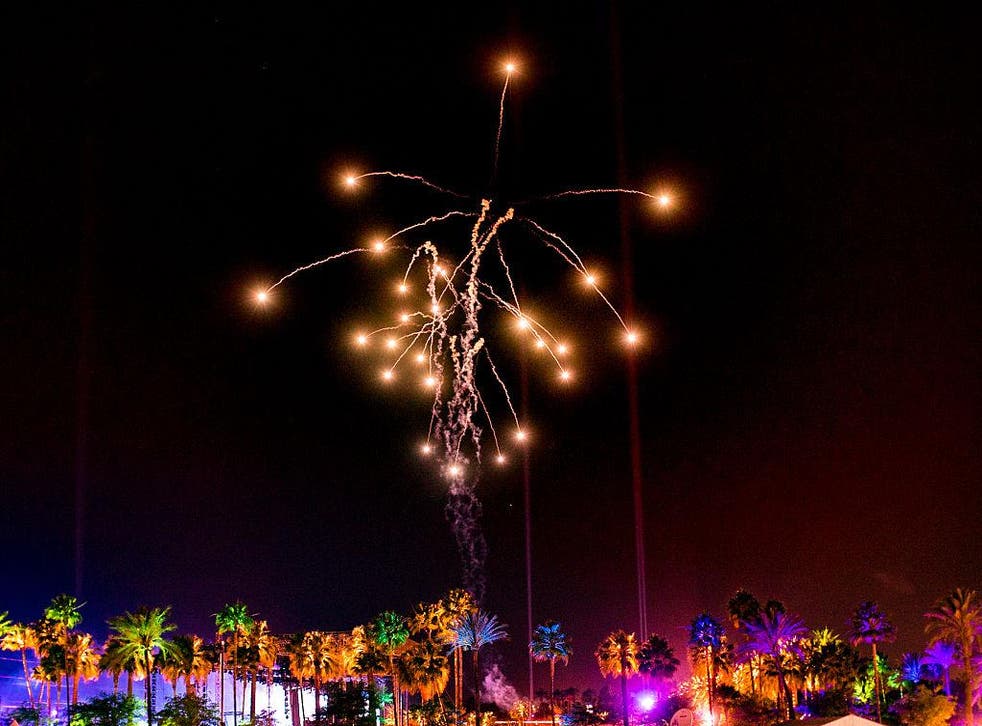 Coachella may be one of the most exclusive festivals in the world, but anyone can tune in to watch this year's high-calibre line-up, sans headdress, from the comfort of their own home.
The first weekend of performances at Coachella Valley Music and Arts Festival will be streamed on their YouTube page from April 14-16. The stream will be hosted by comedian and presenter Francesca Fiorentini alongside Jason Bentley, who DJs on the LA-based dance music radio station KCRW. Together, they will be speaking to different artists across the weekend and showing viewers backstage in the artist lounge, Variety has reported.
So far, 59 artists have been confirmed for the live stream, including Kendrick Lamar, Radiohead, The XX and Bon Iver. While the full streaming schedule is yet to be finalised, Saturday headliner Lady Gaga has also been rumoured to be included in the live stream.
The YouTube channel will offer viewers the choice between three different streams and a 360° viewing experience for particular sets. Those tuning in will be able to see inside the renowned electronic music stage Yuma for the first time ever and set browser alerts when their chosen acts are live, allowing them to make their own viewing schedules which will automatically change their current channel to the correct one.
Join our new commenting forum
Join thought-provoking conversations, follow other Independent readers and see their replies