Coldplay new album: Barack Obama to sing 'Amazing Grace' on A Head Full of Dreams
Obama led the congregation at the funeral of one of the Charleston shooting victims earlier this year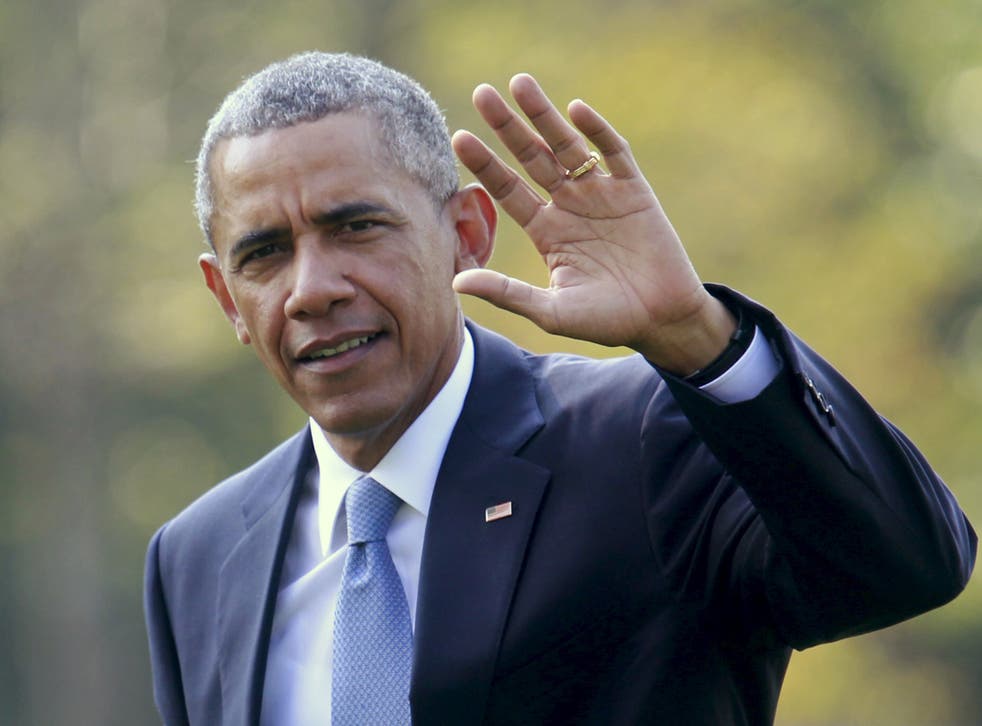 Coldplay have enlisted none other than US president Barack Obama to cameo on their new album A Head Full of Dreams.
The White House reportedly gave Chris Martin and his band permission to crib the audio of Obama singing "Amazing Grace" at the funeral of Reverend Clementa C Pickney, a victim of the Charleston church shooting, earlier this year.
"We have a tiny clip of the president singing 'Amazing Grace' at that church," Martin told The Sun. "Because of the historical significance of what he did and also that song being about, 'I'm lost but now I'm found'."
Coldplay also asked the Emnual African Methodist Episcopal Church, where the tragic murders occurred, if they could use the clip.
Obama revealed his own Spotify playlist in August, with Coldplay's "Paradise" featuring in his "day" selection along with Florence + the Machine, The Rolling Stones and Bob Dylan.
Martin has already revealed that Beyonce, Noel Gallagher and his ex-wife, actress Gwyneth Paltrow, will all appear on Coldplay's seventh studio record, which he describes as a "hippie album about love and acceptance and embracing what happens to you."
Oasis and Drake were both strong influences on the new music, he said, adding that "there was a feeling that we don't have anything to lose".
A Head Full of Dreams is released on 4 December.
Join our new commenting forum
Join thought-provoking conversations, follow other Independent readers and see their replies