Czech court grants bail to metal band Lamb of God singer Randy Blythe in fan death case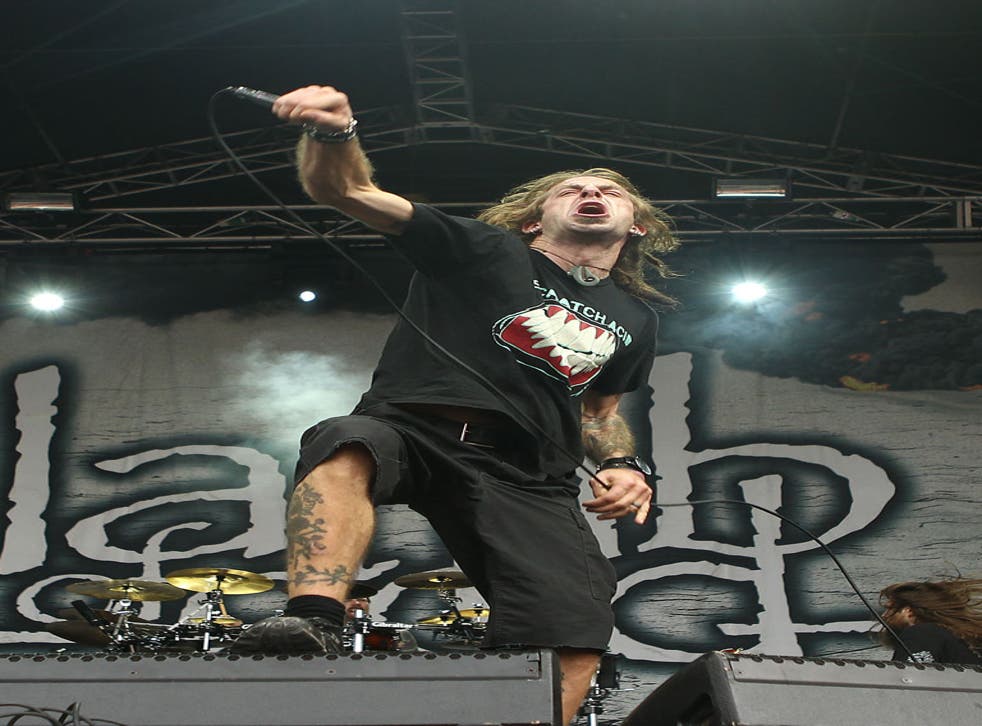 The frontman of a US heavy metal band detained on suspicion of causing the death of a fan by pushing him off the stage has being released from jail in the Czech Republic after posting bail, a court spokeswoman said today.
Czech police detained Randy Blythe, 41, a member of the Lamb of God band, in Prague in June saying they suspected he had pushed a fan off the stage during the band's previous gig in the country two years ago.
The fan later died due to head injuries.
But today, a court spokeswoman said Blythe had posted bail to the tune of 8 million crowns (£250,000) and had been released.
"We have issued an order for his immediate release," said Martina Lhotakova, a spokeswoman for the city court.
His release followed a decision by a Prague court the previous day to dismiss a state lawyer's appeal against an earlier ruling to let the singer out on bail.
Lhotakova said Blythe was not subject to any travel restrictions.
He is still being prosecuted for causing an injury leading to death. If found guilty, he would face a prison sentence.
The band said on its website in July it had not been notified of any investigation into Blythe before he was detained.
The band's management was not immediately available for comment.
Reuters
Join our new commenting forum
Join thought-provoking conversations, follow other Independent readers and see their replies