Damon Albarn gives update on new Gorrilaz album: 'I'm loving it and it's getting there'
'It should be ready fairly soon'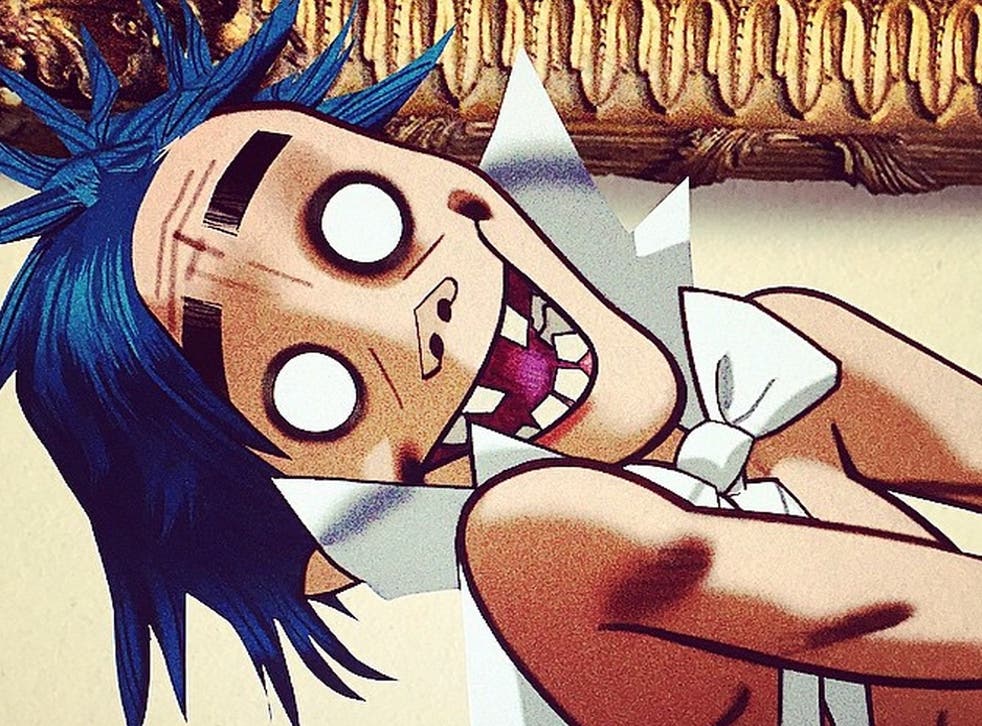 For the last year, Damon Albarn and illustrator Jamie Hewlett have been teasing a new Gorillaz album.
In April, the first tangible evidence that work was being done on the record emerged online in the form of two Instagram videos, showcasing Albarn in the studio, actually making music.
Finally, we have some sort of update from the Blur frontman on how things are going in the studio and when things may finally be released to the public.
Speaking to BBC Radio 6, Albarn said: "Later in the year we'll be starting to get the whole Gorillaz thing together. I'm loving it and it's getting there. It should be ready fairly soon."
Music festivals guide 2016

Show all 20
Speaking about the album previously, the Albarn said the new record would be "really fast", adding "it's got quite a lot of energy."
In his last update on the upcoming record, Hewlett described how he was 'shutting himself away' to work on the band's next steps. "I'm working on it at the moment, and it's going very well. I'm very excited. I don't want to say too much about it, but I'm at that phase of experimentation."
Gorillaz last release was "Do Ya Thing" in collaboration with James Murphy and Andre 3000. Before that, their last album was The Fall, created entirely on an iPad during their 2011 tour for Plastic Beach.
Join our new commenting forum
Join thought-provoking conversations, follow other Independent readers and see their replies