Dave Grohl meets the girl from Nirvana's 'Heart-Shaped box' music video 23 years later
'I've been locked inside your heart-shaped box for weeks'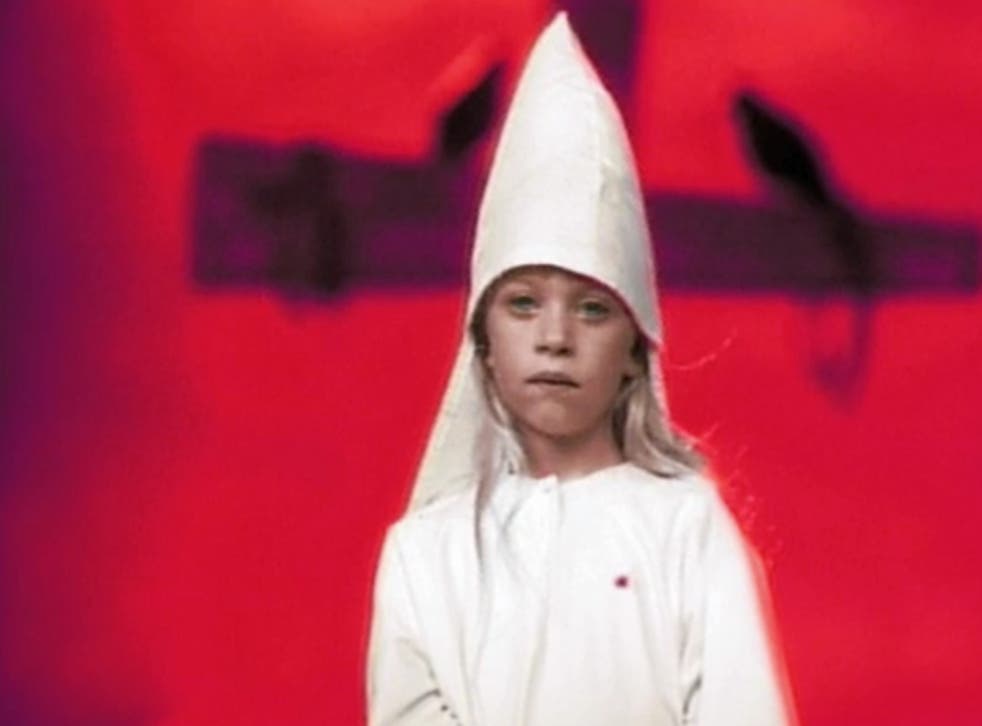 Dave Grohl - the nicest guy in rock and roll - is very, very nostalgic, having once spent hundreds of thousands of dollars recreating the studio Nirvana recorded their seminal album, Nevermind, in his own garage.
The Foo Fighters frontman has once again revisited the days of his breakout band, meeting up with Kesley Rohr, the actress who played the girl in Nirvana's last ever music video, "Heart-Shaped Box".
"Today Dave Grohl and I picked up right where we left off 23 years ago on set of Nirvana's last music video 'Heart-Shaped Box'," she wrote on Instagram alongside a picture of herself and Grohl.
"Today reminded me that I peaked at 6 years old BUT I was the most badass kid on the playground. Today was the absolute coolest. Or in Dave's words seeing each other today was a 'historic moment'! What a legend!!" See the post below.
Exhibition marks 20th anniversary of Kurt Cobain's death

Show all 15
In the video, Rohr dons a white KKK hood and stands in a field of poppies, which has a jesus figure nailed to a tree. Meanwhile, Grohl recently teamed up with members of Metallica, Slayer and Pantera to honour Lemmy with a cover of "Ace of Spades".
Join our new commenting forum
Join thought-provoking conversations, follow other Independent readers and see their replies