Don't panic, but Puff Daddy has retired from music to focus on his film career
'A final album is a great place to stop.'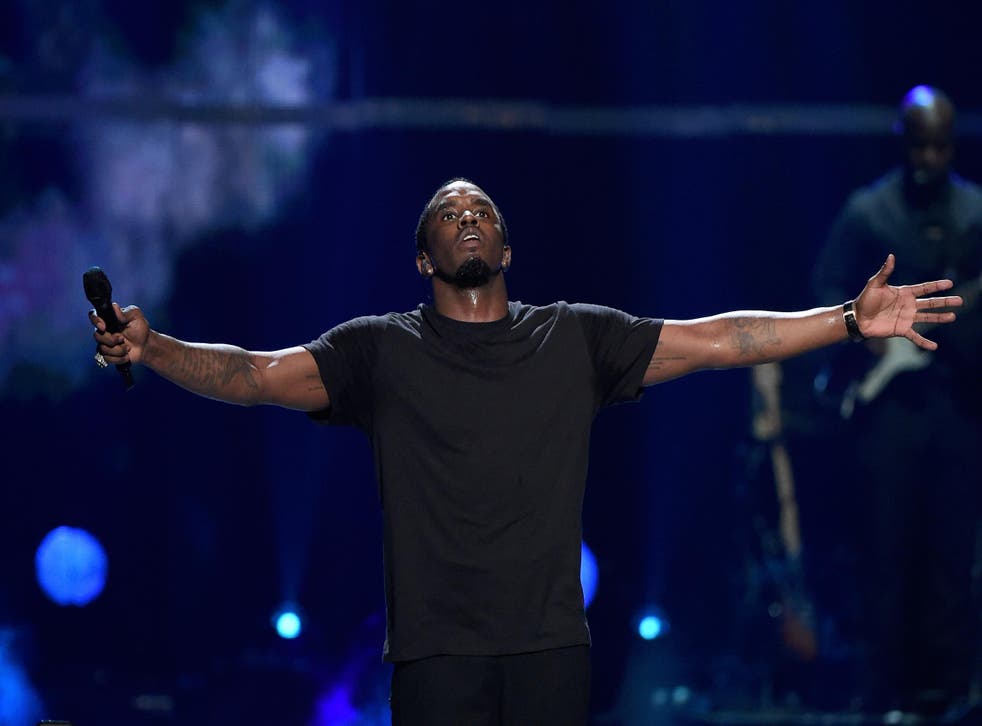 Puff Daddy has retired from music to concentrate on his film career, which thus far has included the movies Get Him to the Greek and Muppets Most Wanted.
The rapper, real name Sean Combs, is maybe best known for tracks 'I'll Be Missing You' and Biggie duet 'Nasty Girl', but has been a lot quieter/less impactful in the music industry the last few years.
He announced his retirement in none other than Cigar Aficionado.
"I'm going to put out my last album and devote 100% of my time to doing films," he told the magazine. "I want to stop at a great place.
"And a final album is a great place to stop. I want to take a victory lap, to do a world tour and really enjoy it one last time."
Though he's not interested in making radio bangers anymore, he says he hopes his music will live on long after his death.
"When I'm gone, only the songs will survive," he said. "I know I'm making music that will live on. I don't go into the studio just to be hot or to hear myself on the radio.
"Michael Jackson, Tupac, Biggie - part of them lives on in their music, even though they're not here anymore. That's really deep, man. The only thing like that is religion."
Here's a picture of him riding a jet ski in a tuxedo:
Join our new commenting forum
Join thought-provoking conversations, follow other Independent readers and see their replies