Kanye West wasn't asked to play Donald Trump's inauguration
'It's not the [right] venue," Trump's aide said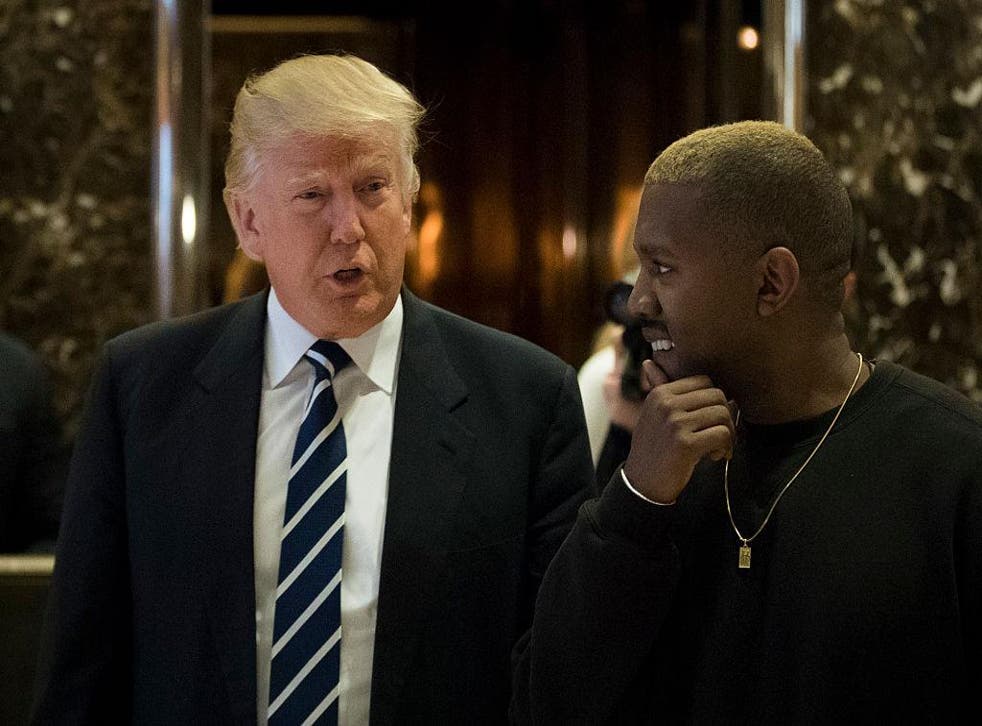 The last few days I've been thinking/worrying that some kind of surprise Kanye West performance could be on the cards at President-elect Donald Trump's inauguration, given the pair's apparent chumminess and Trump's desperate need for an A-lister on his pretty humiliating inauguration performers line-up.
Fortunately, it seems we'll be spared Ye completely jumping the shark though, as Presidential Inaugural Committee chairman Tom Barrack has confirmed they decided not to ask Kanye to take part in proceedings.
"We haven't asked him. He's been great. He considers himself a friend of the President-elect, but it's not the venue," he told CNN.
"The venue we have for entertainment is filled out, it's perfect, it's going to be typically and traditionally American, and Kanye is a great guy but we just haven't asked him to perform. We move on with our agenda."
Rehearsal for Presidential Inauguration

Show all 13
It's interesting that they consider Kanye essentially unsuitable for one of the balls or dinners that form part of the inaugural festivities - the obvious reason is expletives/controversial subject matter, but I imagine Kanye's capriciousness is a factor too; he's the kind of guy who would turn up to play your inauguration only to suddenly switch his allegiance to Pluto on stage and deliver a 17-minute rant on planet categorisation while diners are still on their appetisers.
The assessment that Kanye isn't "traditionally American" enough comes in spite of the fact Michael Flatley is set to perform Irish dance for Trump.
Kanye met up with Trump in December following a few weeks after declaring he would have voted for him, explaining on Twitter: "I feel it is important to have a direct line of communication with our future President if we truly want change."
You can find the latest list of inaugural performers here (you may need to have Google/Wikipedia ready).
Join our new commenting forum
Join thought-provoking conversations, follow other Independent readers and see their replies