Donald Trump win leads to Martin Shkreli releasing snippets of Wu-Tang Clan album Once Upon a Time in Shaolin
He bought the one-of-a-kind album last year for $2 million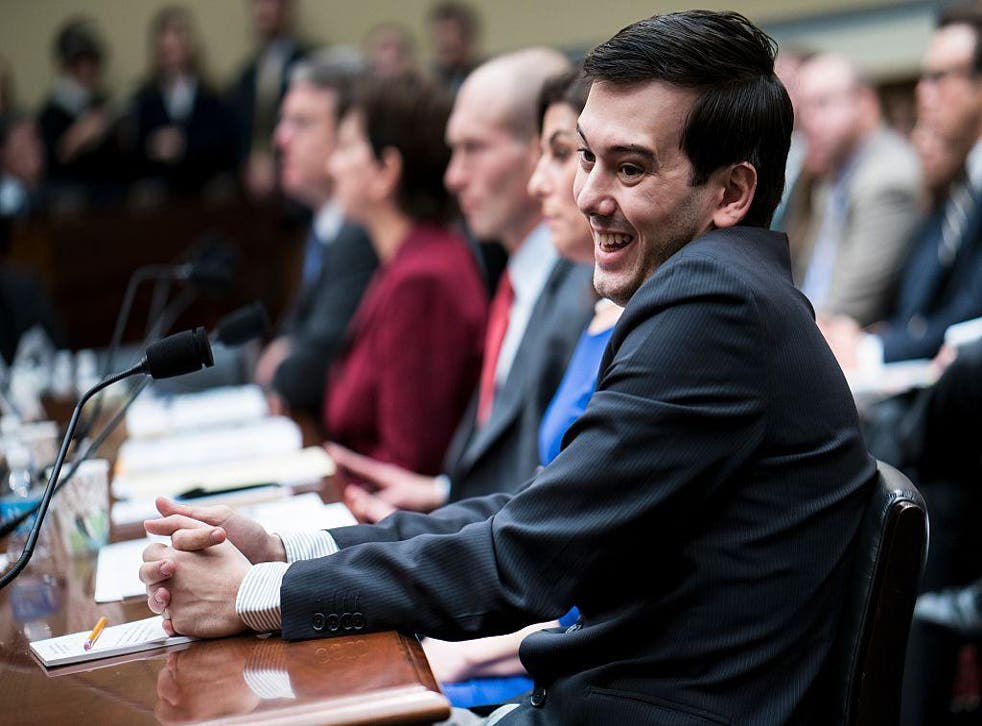 Before the US election result was announced, Martin Shkreli promised that, if Donald Trump was voted President of the United States, he would release Wu-Tang Clan's Once Upon a Time in Shaolin.
The one-of-a-kind album was purchased by the notorious pharmaceutical boss for a reputed $2 million in May last year, before the rap group became aware of his business practices.
Following Trump becoming President-elect of the United States, Shkreli actually stayed true to his promise (in part), playing snippets from the album over a live stream.
While the majority of the Periscope stream saw the 'pharma-bro' sitting around on his laptop, sounds clips from the album have found their way onto YouTube.
Shkreli promised that further snippets will be released 'later' in a separate live-stream.
Since purchasing the album, Shkreli has had a somewhat turbulent relationship with members of Wu-Tang Clan, particularly Ghostface Killer, the pair having both posted videos online criticising each other.
Before the Democratic result, Shkreli was a Bernie Sanders supporter: once Hilary Clinton became the democratic nominee, he turned on the party, lambasting her on Twitter.
Donald Trump's most controversial quotes

Show all 14
Meanwhile, for all the latest coverage on the election result, follow The Independent in-depth reporting here.
Join our new commenting forum
Join thought-provoking conversations, follow other Independent readers and see their replies