Drake dances exactly like your dad in 'Hotline Bling' music video
You used to call me on my Nokia 3310.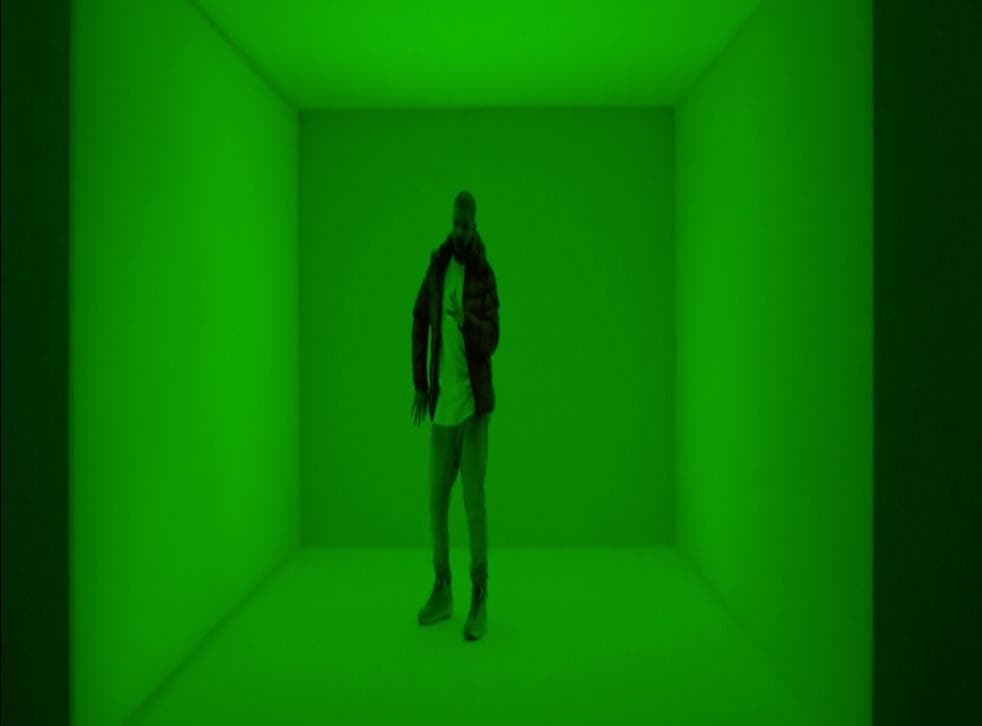 'Nothing Was The Same' banged hard. So did 'If You're Reading This It's Too Late' and 'What A Time To Be Alive'. By this point Drake can really do no wrong. The 'Hotline Bling' video could have just been four minutes and 56 seconds of him making a ham sandwich and it would have been a hit.
It's not though, it's way better than that, it's Drake dancing like a dad after a couple of Kir Royales at a wedding the moment the DJ drops some Barry Manilow.
The video by Director X is very simple, mostly consisting of simple boxes of light, pushing Drake's silky, week 4 of your local latin class moves to the fore.
What makes his dad dancing - which I should make clear I fully enjoy and support - even better, is the fact that he is also dressed in classic dad attire for the majority of the video, sporting a grey, ribbed roll neck that probably cost more than your house.
The over-dubs have already begun:
Though will always be second best to this:
Drake is finishing up live shows at the minute, so he can get back in the studio and finish off his new album, Views From The 6.
All praise the 6 God and his sensitive shuffle.
Join our new commenting forum
Join thought-provoking conversations, follow other Independent readers and see their replies