If You're Reading This It's Too Late: Drake releases surprise 17-track mixtape
Features Lil Wayne and Travi$ Scott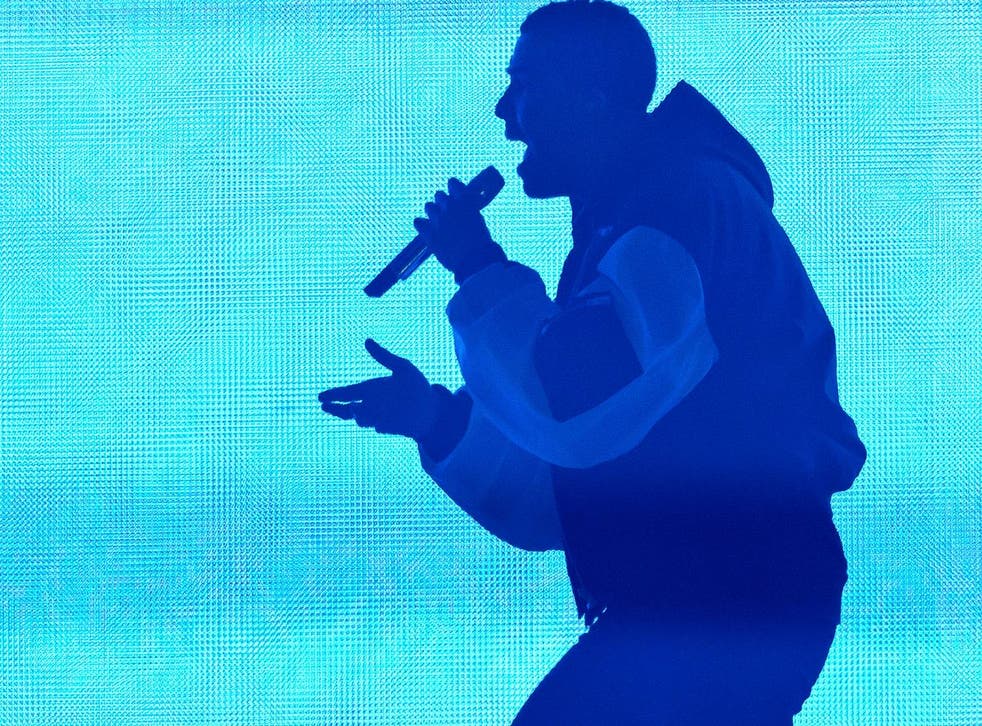 Just as fans were expecting new album Views From The 6 to arrive, Drake has released a brand new mixtape spanning 17 tracks and available for download on iTunes.
Featuring Lil Wayne, PartyNextDoor and Travi$ Scott, If You're Reading This Too Late marks the first new songs we've heard from Drizzy since last year's trio of 6 God, Heat of the Moment and How Bout Now.
It follows the navel-gazing short film Jungle he launched on Vimeo yesterday and falls on the same day that Kanye West releases a new collaboration with Sia called Wolves.
The mixtape collects tracks we have heard previously along with a bunch of new ones and is not thought to be a replacement for Views From The 6, though the new album is still yet to get a release date.
Drake has been incredibly prolific lately, his last album - Nothing Was The Same - was only released in 2013.
If You're Reading This It's Too Late Tracklist (I went ahead and emboldened the initial stand-out tracks for you):
01. Legend
02. Energy
03. 10 Bands
04. Know Yourself
05. No Tellin'
06. Madonna
07. 6 God
08. Star67
09. Preach (feat. PartyNextDoor)
10. Wednesday Night Interlude (feat. PartyNextDoor)
11. Used To (feat. Lil Wayne)
13. Now & Forever
14. Company (Feat. Travi$ Scott)
15. You & The 6
16. Jungle
17. 6PM In New York
Join our new commenting forum
Join thought-provoking conversations, follow other Independent readers and see their replies