Woman breaks into Drake's mansion, drinks his Fiji water and tries on one of his hoodies
Woman reportedly told police she had permission to enter before admitting to stealing soft drinks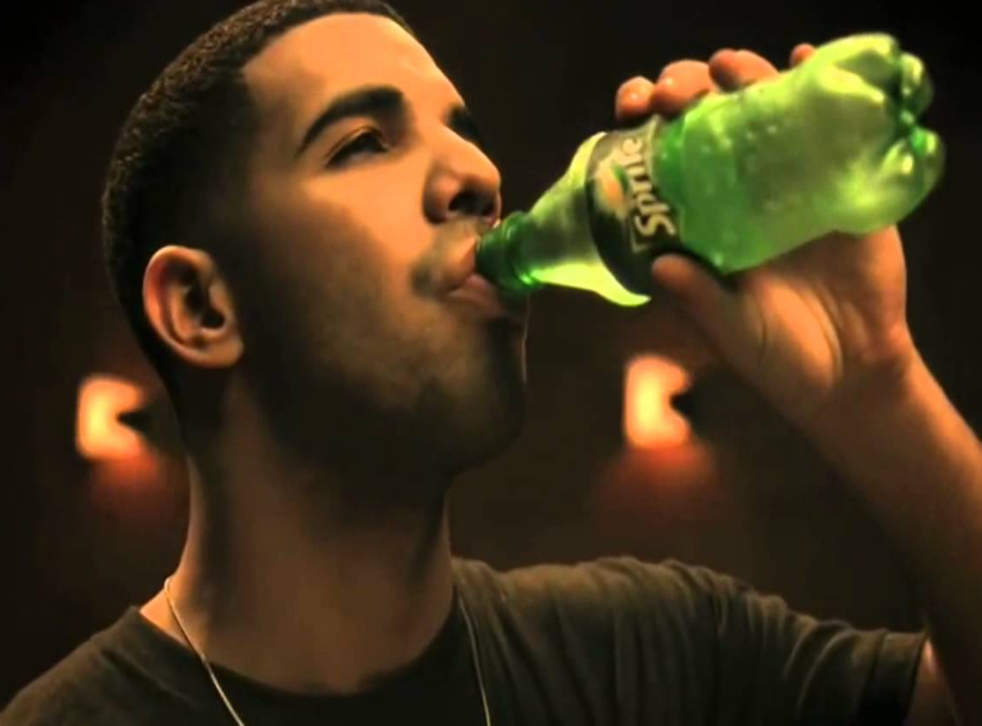 A woman was reportedly arrested after breaking into Drake's mansion in Los Angeles and drinking his Fiji water.
According to TMZ, a member of Drake's team was checking his home on 3 April in the evening and discovered a 24-year-old woman in one of the bedrooms, wearing Drake's hoodie.
When police were called, the woman is said to have claimed that she had permission to enter, but later confessed to taking Pepsi, Sprite and Fiji water.
While the value of the drinks she took was only around $10, the woman was arrested and charged with felony burglary for entering the home illegally and taking another person's property.
It is unclear as to how the woman managed to get inside the house or how long she was there for. There were no signs of forced entry and Drake was not home at the time.
The Views artist appeared at Coachella festival over the weekend, where he posted then deleted a rant on Instagram about a country club.
Writing about The Madison Club - which is not affiliated with Coachella - Drake said it was "the most offensive place I have ever stayed at in my life with staff who pick and choose who they are going to accommodate based on racial profiling".
Before it was deleted, the post drew over 5,000 comments, including one from the club itself which read: "We are trying to get this issue fixed as soon as possible. Customer satisfaction is our number one priority and for you to experience such a thing is embarrassing for us.
"We are very sorry for the inconvenience and we will be issuing out a formal apology to you and the public. We will also be investigating this as we do not tolerate racial discrimination."
Join our new commenting forum
Join thought-provoking conversations, follow other Independent readers and see their replies