Drive soundtrack: Film to be re-scored by Chvrches, Banks and SBTRKT
Film will be shown with new score on BBC Three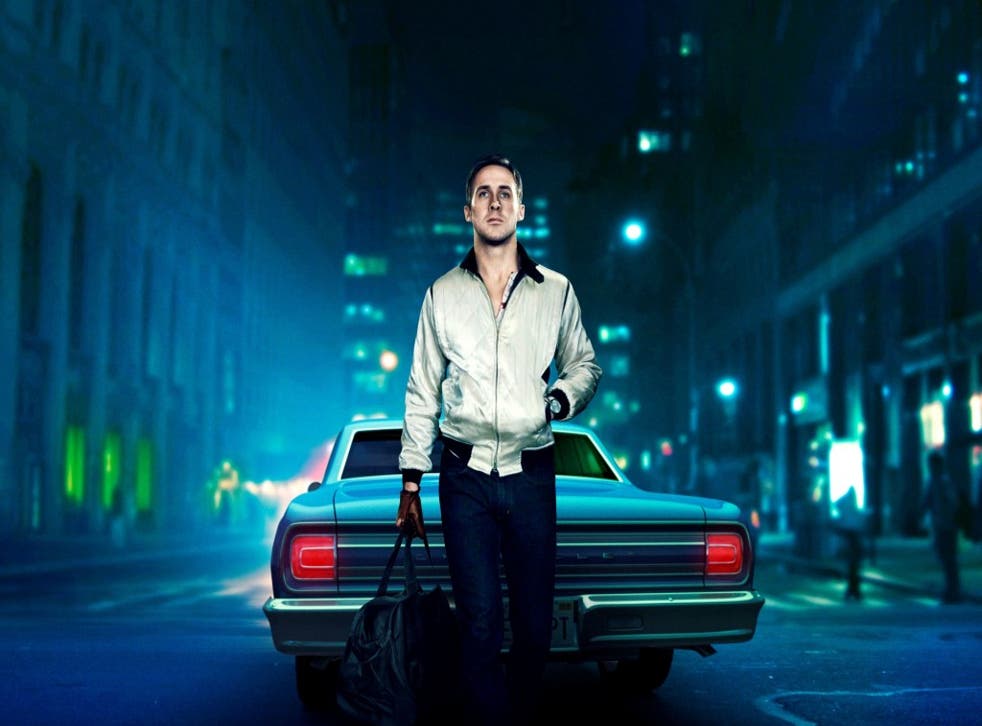 Zane Lowe and BBC Radio 1 are to re-score Nicolas Winding Refn's Drive by getting some of the nation's top artists to cover its iconic soundtrack.
The 2011 film's soundtrack played a large part in its success, featuring songs by Kavinsky, Desire, College and more.
Chvrches have already contributed a new song for the score called "Get Away", with Foals, SBTRKT, Banks, The 1975, Baauer, Banks, Bastille, Bring Me The Horizon, Eric Prydz, Jon Hopkins, Laura Mvula, The Neighbourhood and ZCC (Simon Neil) also set to feature on the new score.
Drive - complete with new soundtrack - will be broadcast on 30 October at 10pm on BBC Three.
"I consider it a great honour that my movie Drive inspired so many wonderful artists to come together and create one ultra-cool glam experience," Winding Refn commented.
Lowe added: "Honestly, this is the most exciting thing that this show has ever been involved in. It's the most ambitious, awesome thing we've ever done. We've been working on it all year and we're super-proud of it – you don't want to miss this!"
Join our new commenting forum
Join thought-provoking conversations, follow other Independent readers and see their replies