Viagogo slammed by Teenage Cancer Trust over inflated Ed Sheeran charity gig tickets
Tickets are reportedly being sold for up to £2,330 including VAT and booking fees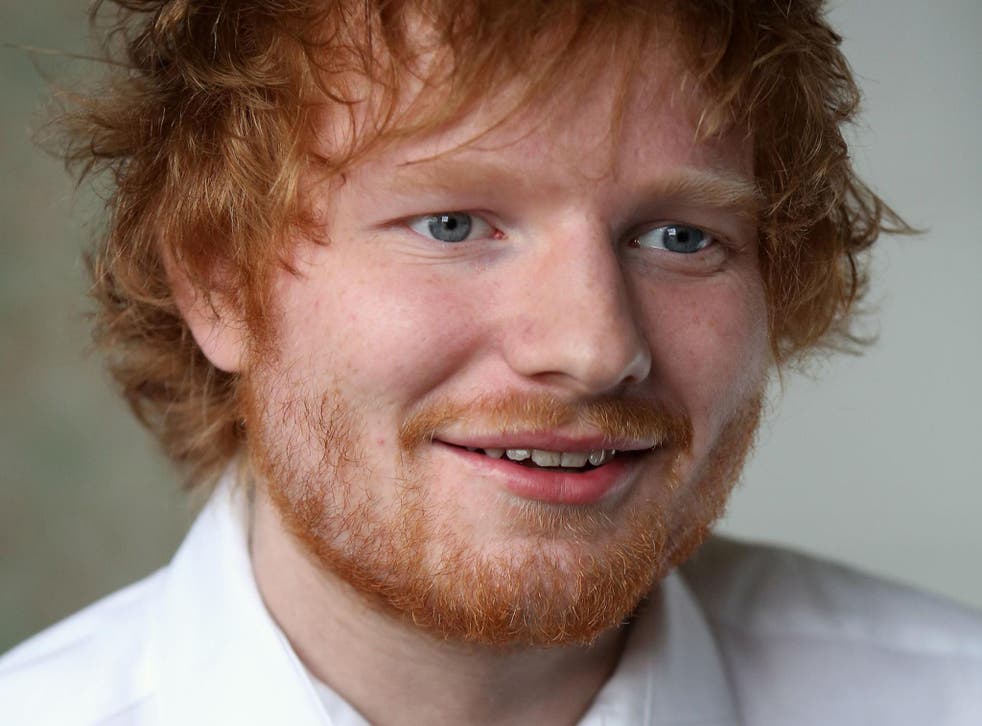 Teenage Cancer Trust has slammed secondary ticketing site Viagogo for inflating prices of an Ed Sheeran gig that is aiming to raise money for the charity.
Tickets for the gig sold on Viagogo - which were originally being sold for £75 - were seen on the website for more than £1,000.
A statement on the Teenage Cancer Trust website said that the only people who should profit from the event at the Royal Albert Hall are young people with cancer.
The charity added that it would introduce "additional measures like limiting the number of tickets people can buy, and requiring photo ID to enter the concert".
"Anyone with tickets purchased on the secondary market will not be admitted."
A statement on the Viagogo website said that any person who bought tickets from their site would have to be accompanied into the venue by the seller, in what appears to be an attempt to pass by the restrictions imposed by the Royal Albert Hall and Teenage Cancer Trust.
The FanFair Alliance, a campaign against secondary ticket touting, said: "Teenage Cancer Trust have gone to huge lengths and expense to prevent resale and profiteering of their tickets. To all intents and purposes they are non-transferrable, with buyers needing to provide photo ID on the door.
"And yet, not only are Viagogo encouraging touts to sell these tickets at vastly inflated prices, none of which goes back to the charity, they attempt to circumvent the terms and conditions by advertising that the buyer will be accompanied into the venue by the seller.
"Leaving aside the moral repugnance of profiteering at the expense of teenage cancer sufferers, this appears a flagrant breach of consumer law and yet another reason why Government intervention is so desperately needed."
The 20 most ridiculous things superstar musicians have demanded at their concerts

Show all 20
Viagogo was among the secondary ticketing websites criticised after tickets for Ed Sheeran's sold out UK tour appeared online for inflated prices.
Representatives for the 'Shape of You' singer said Sheeran and his team were "vehemently opposed to the unethical practices that occur in the secondary market".
"We are aware and deeply concerned about the websites in question and have urged all fans not to engage with them in order to avoid being ripped off with higher prices, or, potentially, counterfeit tickets," the statement continued.
"Once again, we urge all fans to only purchase tickets through official vendors."
Join our new commenting forum
Join thought-provoking conversations, follow other Independent readers and see their replies