Ed Sheeran fan says she accidentally paid £1,300 for tickets bought on Viagogo
Charlotte Duckworth has blamed Viagogo for 'not making the total cost clear enough'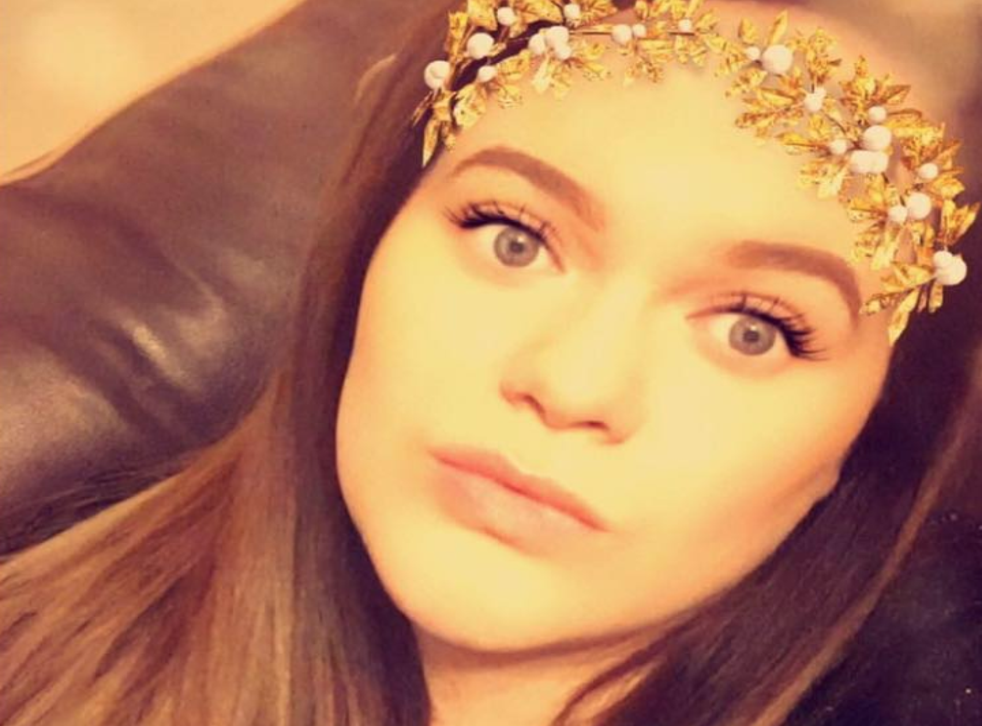 An Ed Sheeran fan says she accidentally paid around £1,300 for three tickets, after feeling "pressured" to purchase them quickly on a secondary ticketing website.
Charlotte Duckworth, 21, has criticised Viagogo for not making the total cost clear enough, saying she was shown a total of £377 and believed that was the price of all three tickets.
A screenshot of her purchase shows she was charged around £1,300 for the tickets, including substantial fees for booking and VAT, along with VAT.
The RRP for a seated ticket at the O2 Arena in London and SSE Arena in Glasgow was £77.
Ms Duckworth, who lives in Littleborough near Rochdale said the timer on the booking page, along with constant pop-ups on her screen showing how many other people were looking at tickets, made her feel pressured to make a quick decision without checking.
"Luckily it [the ticket purchase] was on a credit card," she told BBC Newsbeat. "But I can't afford that and I'm trying everything I can to get my money back. That's nearly three months rent.
"I've sent several emails to Viagogo but they keep saying there's nothing they can do."
Ms Duckworth, who admitted she did not research Viagogo before going on the website to buy tickets, said that she was selling her car and may need to move back to her parents to cover the cost, as she does not expect her two friends help foot the bill for her mistake.
Viagogo's website states: "It's not possible to cancel or exchange tickets once a purchase has been made as orders are considered final."
Ed Sheeran has expressed concern at online touts who were selling tickets for his UK tour at inflated prices.
The singer-songwriter and his team had partnered with Twitckets, a purveyor of face value tickets, in an attempt to tackle touts - however within seconds of his tickets going on sale they appeared on secondary sites.
A representative for Sheeran said: "We are vehemently opposed to the unethical practices that occur in the secondary market. We have written to each of our partners, be them promoters, venues or ticketing companies detailing the way in which we expect tickets to be sold: direct to fans...
"We are aware and deeply concerned about the websites in question and have urged all fans not to engage with them in order to avoid being ripped off with higher prices or, potentially, counterfiet tickets. Once again, we urge all fans to only purchase tickets through official vendors."
The Independent has contacted Viagogo for comment.
Join our new commenting forum
Join thought-provoking conversations, follow other Independent readers and see their replies