Ed Sheeran album boosts UK music industry with sales up by more than 10% in first quarter
Alongside other key releases, British singer-songwriter's phenomenal sales have supported a surge on last year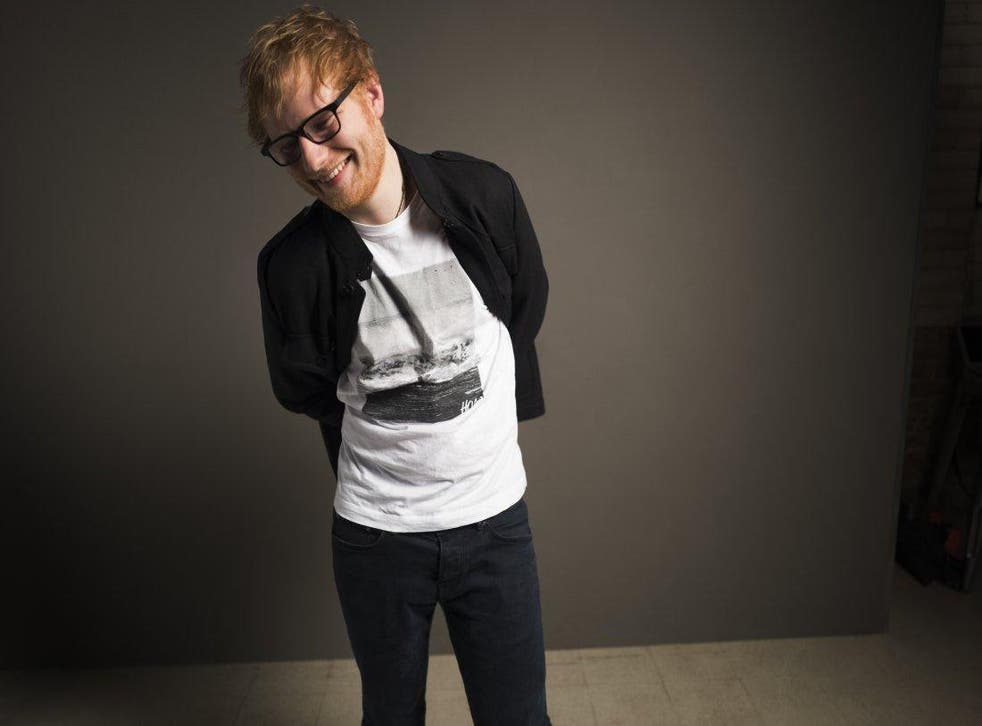 The UK music industry has seen Album Equivalent Sales for the first quarter of 2017 rise 10.7 per cent compared to last year, according to the Official Charts Company and BPI.
Several key releases, such as Rag 'n' Bone Man's record-breaking debut Human, Take That's recent album Wonderland, and Stormzy's hugely anticipated GSAP [Gang Signs & Prayer], helped out with a 55.6 per cent surge in audio streams, from 9,718,085,600 to 15,122,154,600.
Vinyl sales also continue to increase, with sales up 35.8 per cent on Q1 in 2016 from 637,056 to 865,285, Music Week reports.
Few will be surprised to hear that Ed Sheeran's astounding sales and streaming figures are what really helped the industry reach that statistic.
While Lukas Graham held the top-selling track with '7 Years' [856,559] in 2016, and Justin Bieber claimed the most-streamed with 'Love Yourself' [40,478,695], Sheeran obliterates both with his figures for Q1 in 2017: His song 'Shape of You' hit 1,811,910 total sales and an eye-watering 120,810,200 streams.
His third album ÷ [Divide] sold more than 1.3 million units in Q1, trouncing Adele's 25, which was the top-seller of that week in 2016 with sales of 405,895.
BPI's director of research Chris Green said: "A number of high profile releases, not least from Ed Sheeran and Take That, combined with major album debuts from Rag'N'Bone Man and Stormzy, helped shape the market and get 2017 off to a positive start, with Album Equivalent Sales up by more than 10 per cent on the same period in 2016.
"Showcased to great effect by the BRITs, it was also encouraging that many of these titles were not only heavily streamed, but sold well on physical and download formats to underline the strong multi-channel dynamic of UK music consumption right now."
Join our new commenting forum
Join thought-provoking conversations, follow other Independent readers and see their replies