Ellie Goulding is taking a break from music: 'I need time off for my own head'
Brit Award-winning singer says she needs 'to live a bit'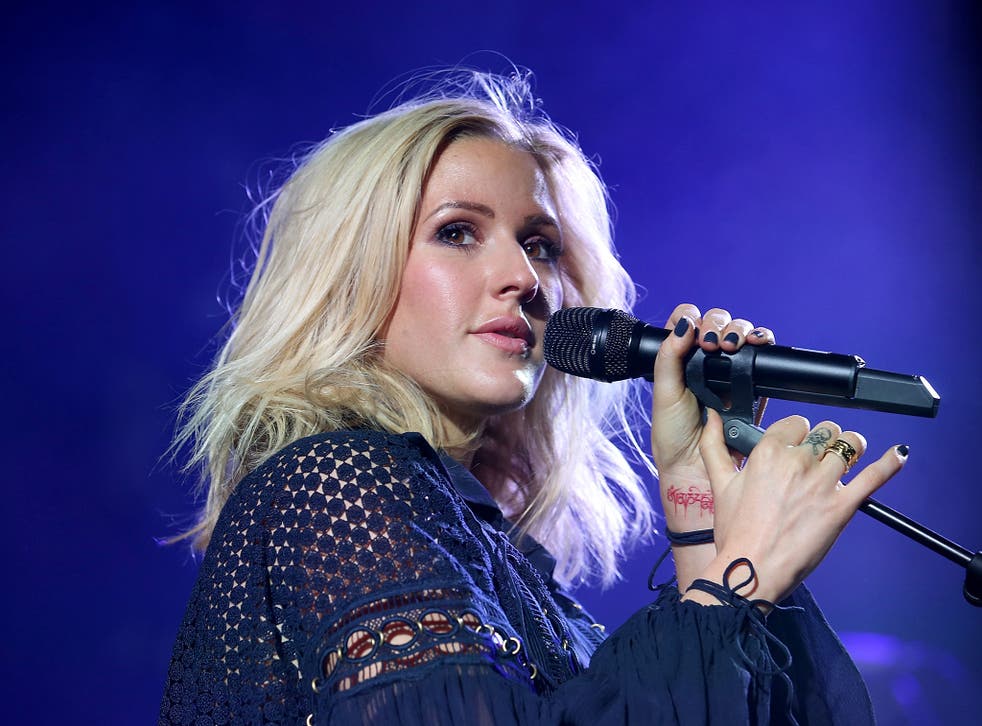 One of the UK's biggest pop stars, Ellie Goulding, has said she is planning to take a break from music.
The Brit Award-winning singer is now touring in support of her third album, Delirium, which was released in November and peaked at number three. She intends to have time off after she completes her current run of shows in July, before taking a more sustained career break next year.
"I'm not writing new stuff. I'm not sure when I'll release a new album. It might not even be next year. I need time off for my own head," she told The Sun.
"My plan is to have a month off in August and do more of my charity stuff and then next year I need to live a bit. Who knows? My situation has changed."
The singer also spoke candidly about the recent breakdown of her relationship with McFly bassist Dougie Poynter. "If I wasn't on tour it would have been a great deal harder," Goulding said, before explaining that life on the road has taken its toll.
Music festivals guide 2016

Show all 20
"I've toured seven years non-stop. If you do too much of something, it can turn into something you feel like you have to do and it's not as enjoyable as it could be," she said. "I don't really have that much of a social life because of what I do."
Ahead of its release last year, Goulding described Delirium, on which she collaborated with pop super-producer Max Martin, as her most ambitious offering yet.
"A part of me views this album as an experiment, to make a big pop album; I made a conscious decision that I wanted it to be on another level," she said at the time.
The Hereford-born singer has racked up 10 top 10 hits since she broke through in 2009, reaching number one twice, with Burn and Love Me Like You Do.
Join our new commenting forum
Join thought-provoking conversations, follow other Independent readers and see their replies