Eurovision 2014: What we know about Molly Smitten-Downes so far
She's already had a top ten hit and is a big fan of Leibniz biscuits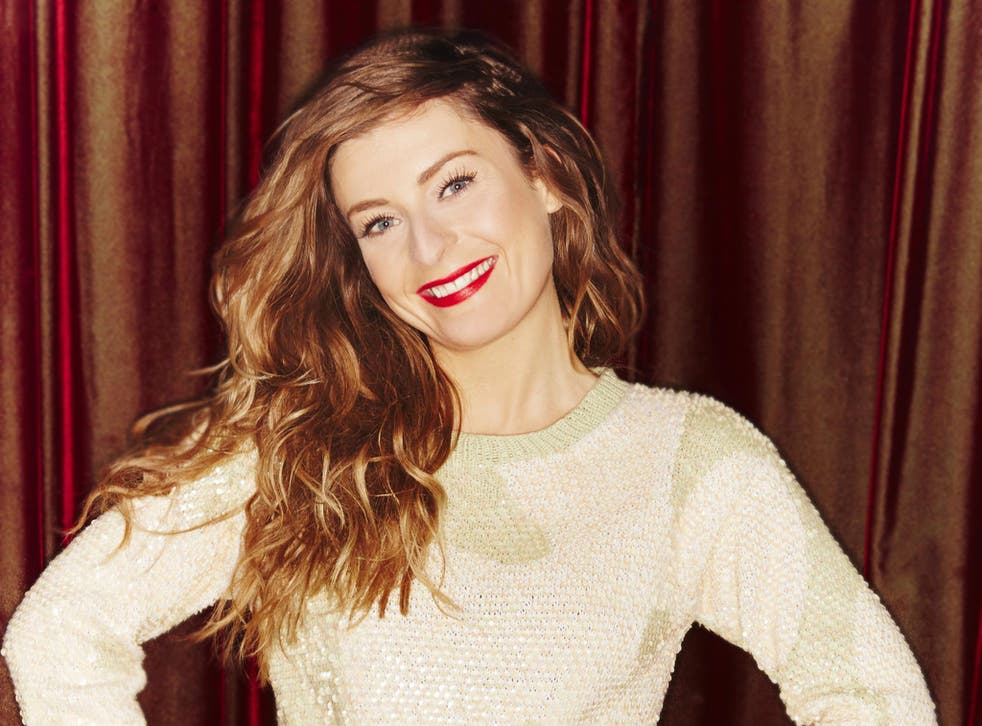 Unknown singer-songwriter Molly Smitten-Downes has been chosen to represent Britain in this year's Eurovision song contest.
The singer bucks the recent trend of bringing back once-famous British acts such as Bonnie Tyler and boy band Blue to represent the UK in the contest.
Smitten-Downes, who goes by her stage name 'Molly', will be flying the flag for Britain in Copenhagen in May with her self-composed song "Children of the Universe".
The rest of the UK will be crossing its fingers that she does better than recent Eurovision entries Bonnie Tyler (19th), Engelbert Humperdinck (25th), Blue (11th) and Josh Dubovie (25th).
She may be relatively unknown, but this is what we know about her so far.
What we know about Molly Smitten-Downes
1. She is 26 and from Leicestershire
2. She has supported artists including Jake Bugg, Tinie Tempah, Labrinth, Bombay Bicycle Club and Chase n Status
3. She won the best Urban/Pop category at the Live and Unsigned contest in 2012
4. She had a top 10 hit in 2008 when she sang on Sash's "Raindrops (Encore Une Fois)"
5. She also sang on Swedish DJ Basshunter's 2009 album Bass Generation
6. She likes Popchips and Coconut Water
7. She won best song at Best of British Unsigned Music Awards 2013
8. She is a fan of HAIM and has seen them live
9. She thinks Choco Leibniz are the best biscuits in the world, putting her in a strong position with German voters
10. She has her nose pierced
The Twitter reaction
The reaction to her Eurovision entry has been mixed, but many have tweeted in support of the singer, hoping she can improve Britain's recent lacklustre Eurovision record.
Aside from a number of proud Leicestershire residents excited about their local girl entry, here's what the great British public think so far:
Join our new commenting forum
Join thought-provoking conversations, follow other Independent readers and see their replies