Eurovision Song Contest 2015: Electro Velvet determined to make UK 'proud'
BBC describes entry as 'up-tempo electro-swing'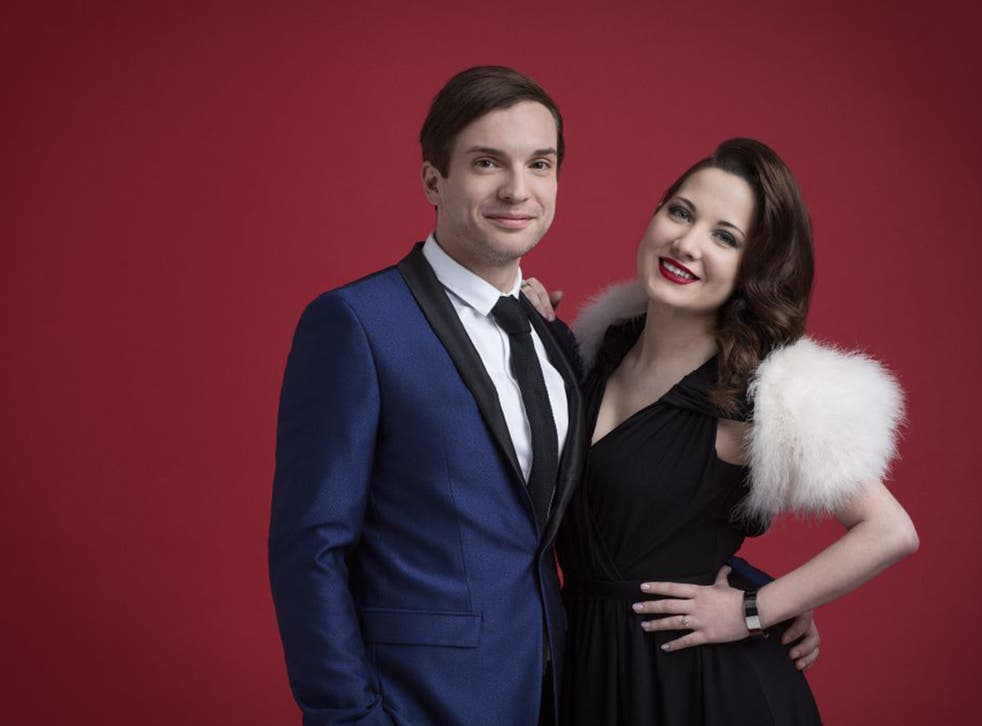 The boy band Blue couldn't bring home the crown. Neither could crooner Engelbert Humperdinck. In the end the United Kingdom sent Bonnie Tyler's super-powered lungs into battle to try and end the drought for a Eurovision Song Contest victory, again with a chastening lack of success.
Following one night of misery after another, step forward the brave – or foolish – Electro Velvet, who were selected on Saturday to fly the flag at the 60th Eurovision gathering in Vienna in May. The duo, Alex Larke and Bianca Nicholas, will sing their song Still In Love With You, after an open-to-all selection process held by the BBC. It is their debut song.
Bianca, a recent contestant on The Voice said: "I have never been to Austria before, and I can't wait to get out to Vienna and do my best, and I hope to make the UK proud."
British Eurovision acts throughout the ages

Show all 15
Alex is the lead singer of tribute band, The Rolling Clones. Their entry is described, by the BBC, as "up-tempo electro-swing". As one of the so-called 'big five' in the competition, the UK cannot be 'relegated' from the contest and do not face the qualifying process like other nations, which is helpful given it is now 18 years since a British entry topped the leaderboard at the end of the night.
Last year, former shop assistant Molly Smitten-Downes trundled in 17th with her song 'Children Of The Universe'. This followed Tyler in 2013 who could do no better than a 19th. Humperdinck came second-from-last in 2012, a result made more painful by Irish twins Jedward's higher placed finish.
Join our new commenting forum
Join thought-provoking conversations, follow other Independent readers and see their replies