Fabric London closed: Mayor Sadiq Khan responds to DJs' pleas for reopening
Supporting music venues was one of Khan's campaign promises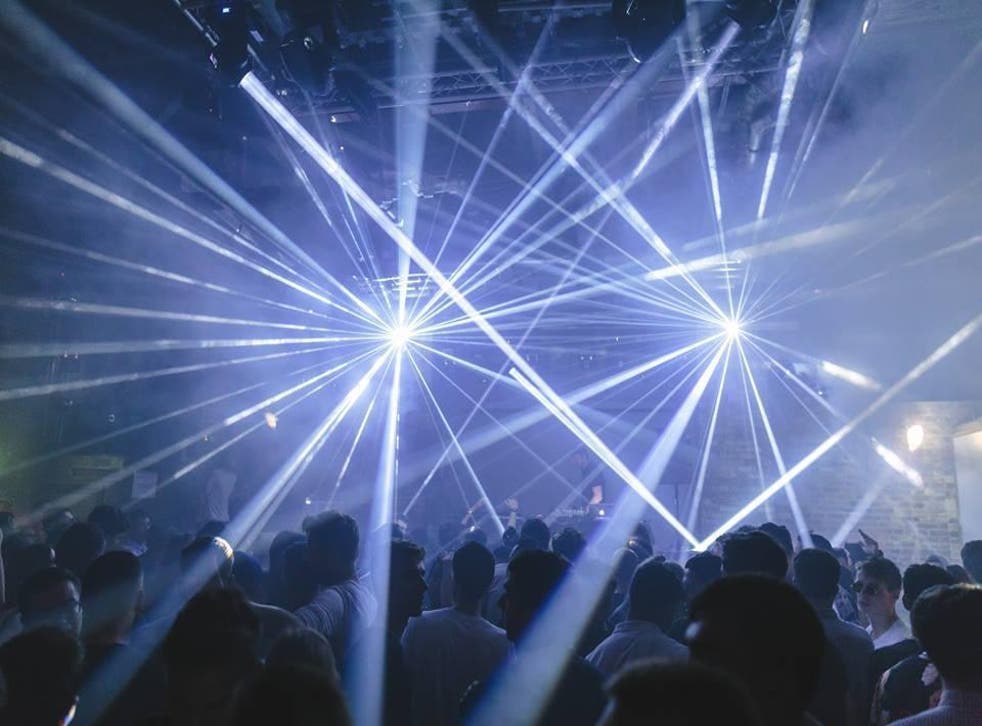 Mayor of London Sadiq Khan has said that he wants Fabric to have a future, after the Farringdon institution closed its doors indefinitely this week as police investigate two drug-related deaths at the club.
"Dearest @SadiqKhan I voted for you for your views on London club life. Now please do something about @fabriclondon. Lots of love," DJ Artwork tweeted, echoing the sentiments of scores of other DJs and patrons.
"I'm urging #Fabric, the Met & Islington to find an approach that protects clubbers' safety & the future of the club," Khan replied.
Artwork was referencing Khan's campaign promise to protect London's clubs, pubs and venues, which have seen hosts of closures recently for a variety of reasons.
Chase & Status also called for him to act, along with dubstep forefather Plastician, who wrote: "Sadiq Khan it's time to start doing the job you promised to us."
Scotland Yard had Fabric's licence suspended following the death of an 18-year-old at the venue on 25 June and another on 6 August.
Fabric's owners did not contest the suspension, and the club's fate will be decided within 28 days.
Several petitions have sprung up online calling for its license to be renewed.
Join our new commenting forum
Join thought-provoking conversations, follow other Independent readers and see their replies