Forget dreams of breaking America... head Down Under
British musicians are urged to follow in Adele's conquering footsteps and look to Australia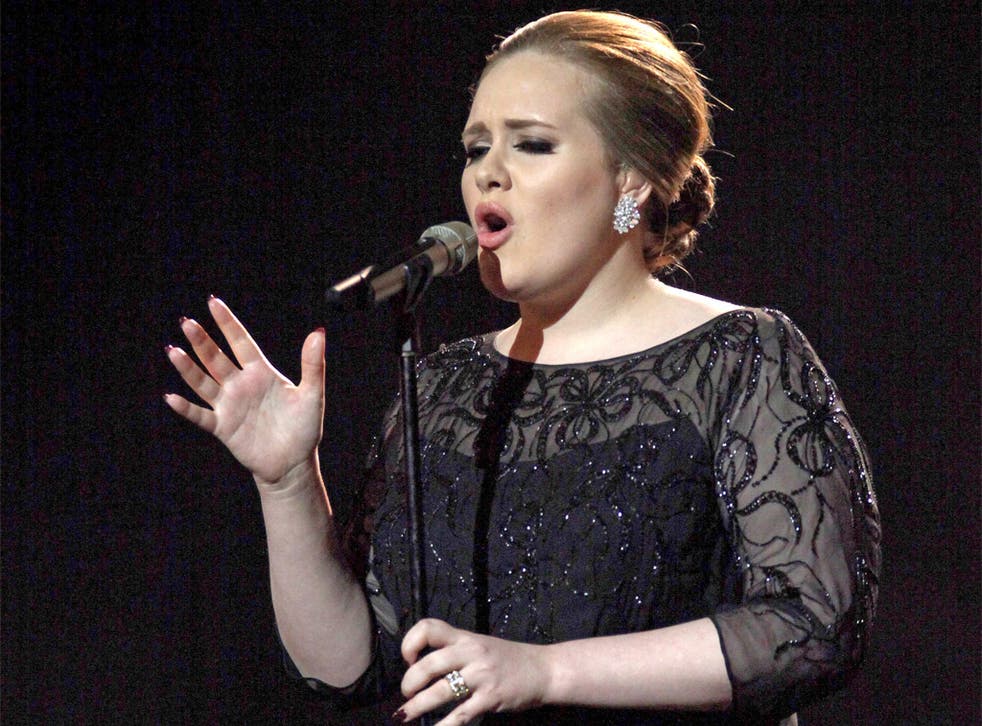 Generations of British musicians have dreamed of "breaking America" in order to make it as international artists. Now they are being advised to look Down Under instead.
Buoyed by a strong economy and a thriving live scene – in marked contrast to Britain's rainswept and recession hit festival season – Australia is a symbol of hope in the global music business and, for the first time, the heads of the British music industry are heading there on a trade mission this autumn.
British artists enjoy 22.5 per cent of the Australian market, a higher percentage than in any other market in the world. By contrast, UK music takes 11.7 per cent of the US market.
"The music market Down Under is buoyant, vibrant and progressive," said Julian Wall, director of International Events at the British Phonographic Industry (BPI), which is organising the trade mission. "It's a great market for UK music and acts and Australia is currently ranked the sixth biggest market worldwide." The Australian digital music market grew by 36 per cent last year.
Adele's 21 went 13-times platinum in Australia, making it the country's biggest ever selling album after Brothers in Arms by Dire Straits, another British band. Florence & The Machine produced two of Australia's top 50 best-selling albums last year and the band has been touring Down Under.
But the British music industry has realised that, as Australia continues to develop its modern identity with an ethnically-mixed population, there are no guarantees that UK music will retain its current influence on tastes.
Australia's music scene was once characterised by rock bands but, like the country's population itself, it is becoming increasingly diverse.
"When you think Aussie music, you tend to think of AC/DC, and any number of sweaty pub rock bands with bad hair," said Lars Brandle, Billboard magazine's Australian correspondent. "We still do rock but we're a different musical beast nowadays."
Soul artist Michael Kiwanuka, R&B singer Taio Cruz and folk singers Ben Howard and James Morrison are among the British musicians who have recently completed successful tours in Australia. Urban act Rizzle Kicks head Down Under next month.
Join our new commenting forum
Join thought-provoking conversations, follow other Independent readers and see their replies