Frank Ocean new album 'Boys Don't Cry' to be released 'within 72 hours', according to Apple representatives
Take this latest update with a large grain of salt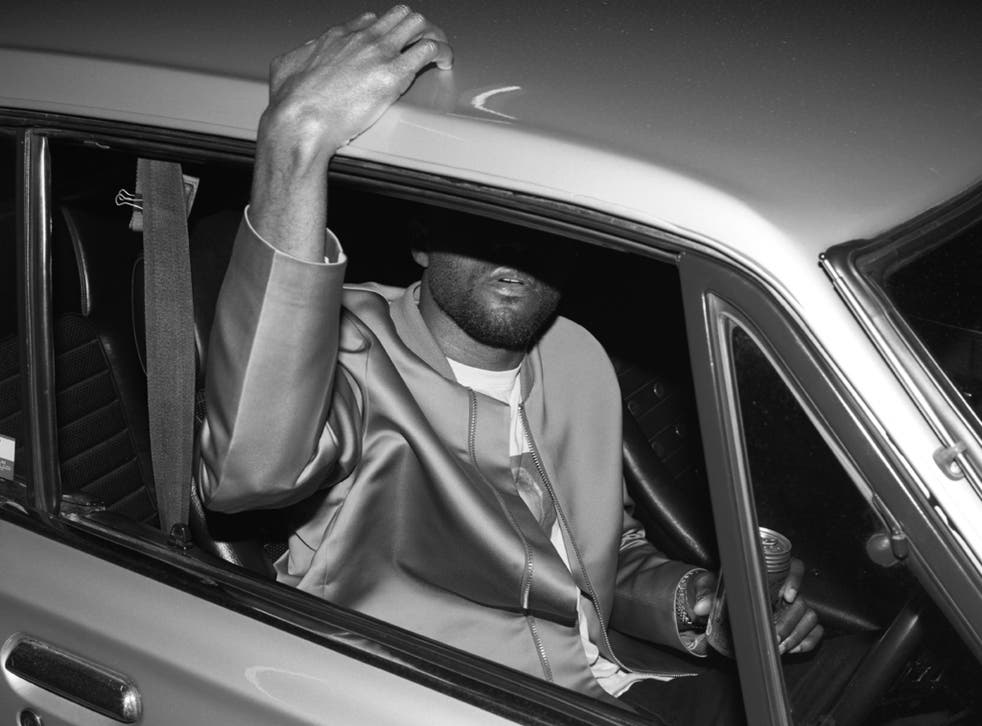 For well over a year now, fans have been anticipating the release of Frank Ocean's new album, supposedly titled Boys Don't Cry.
In 2015, it was suspected the album would be released in July, yet the month rolled around with no news from Ocean's camp.
Then, earlier this year, another July release date was rumoured to no avail, quickly followed by a New York Times piece detailing an early August release; the album still isn't here.
With that in mind, take these latest revelations with a huge grain of salt. According to NME and Pigeons And Planes, Apple representatives have allegedly been telling customers the new album will be released within the next '24 - 72 hours'.
Frank Ocean's greatest artworks

Show all 7
The representatives told the publications that the 'content provider' was indeed Ocean's record company, as well as assuring the album will be 'released soon'.
Both Apple and Frank Ocean representatives have been asked for comment.
Since the July date passed, Ocean's website has been updated to feature a library card with the date 13 November 2016 currently on it; the date was suspected to be the release date until the Apple representatives spoke out.
What is the hype behind Frank Ocean's new album?
Meanwhile, Ocean's album Channel Orange has reentered the US album charts, having seen a 40% spike in sales. A website has also appeared that will text you when the album does finally drop.
Join our new commenting forum
Join thought-provoking conversations, follow other Independent readers and see their replies