Glastonbury Festival: Emily Eavis clarifies father's comments following The Variety Bazaar name-change announcement
The founder is halting the festival to protect the Worthy Farm site in 2019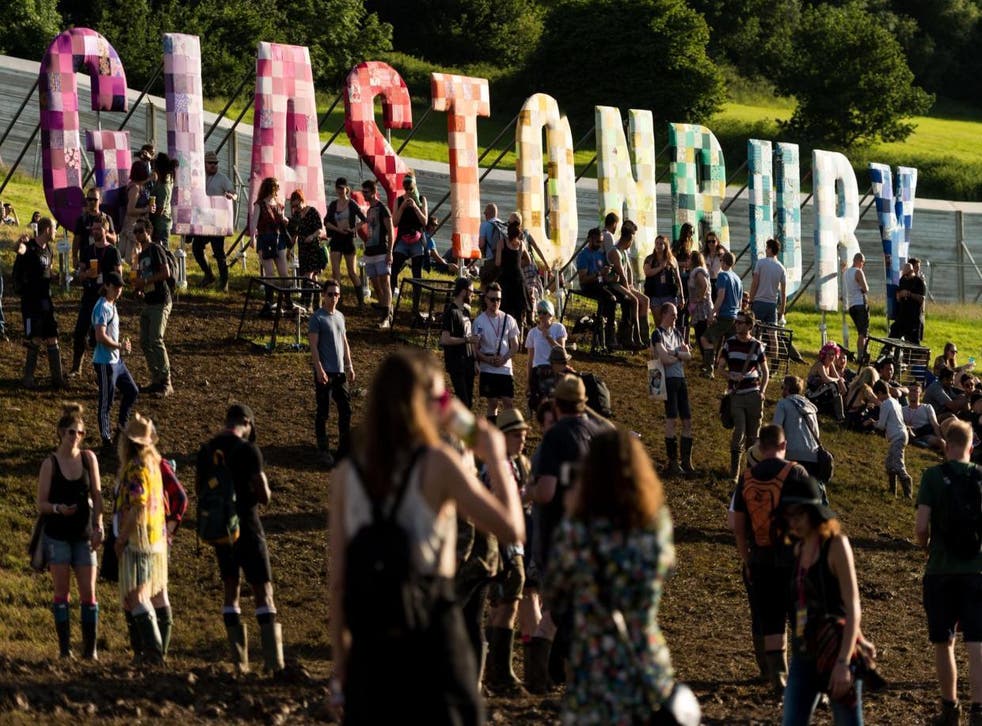 Update: Emily Eavis has since clarified that The Variety Bazaar will be a completely new event, separate from Glastonbury Festival which - following 2017 - will resume at Worthy Farm in 2020.
Glastonbury Festival will be renamed in time for the event's move to a brand new site in 2019, founder Michael Eavis has announced.
Eavis was questioned about the potential title change during an interview with Paul Cannon of Glastonbury FM, when he decided to drop the exclusive: "The Variety Bazaar. It's a good name, don't you think?"

He elaborated: "But presented by The Glastonbury Festival Team; The Glastonbury Festival Team presents... the Variety Bazaar."
Festival-goers told 'not to set off' for Worthy Farm due to 11-hour delays
In an official announcement, Glastonbury Festival organisers have made it clear that The Variety Bazaar is a placeholder name when the event isn't taking place at Worthy Farm.
The location of the move - designed to protect the current site - still remains a secret but Eavis has previously hinted the chosen spot was "halfway to the Midlands."
Eavis went on to describe the move as a "huge risk," stating: "I've been a huge risk taker all my life - I mean, 47 years of huge risks really and so far, touch wood, I haven't come unstuck.
"This might be one risk too far, I don't know."
Glastonbury 2016 - in pictures

Show all 10
Glastonbury's next fallow year will take place in 2018 following which Eavis hopes to move the Festival, however, he has assured those wishing to buy tickets in the future that the move would not be permanent.
This year's festival - which takes place from 21-25 June - will see Radiohead return to the Pyramid Stage with Ed Sheeran and Foo Fighters expected to be announced imminently. You can find a full list of rumours here.
Join our new commenting forum
Join thought-provoking conversations, follow other Independent readers and see their replies