Glastonbury to move from Worthy Farm to Longleat 'by 2019' if Michael Eavis gets his way
Eavis is 'kept awake at night' worrying about the future of the music festival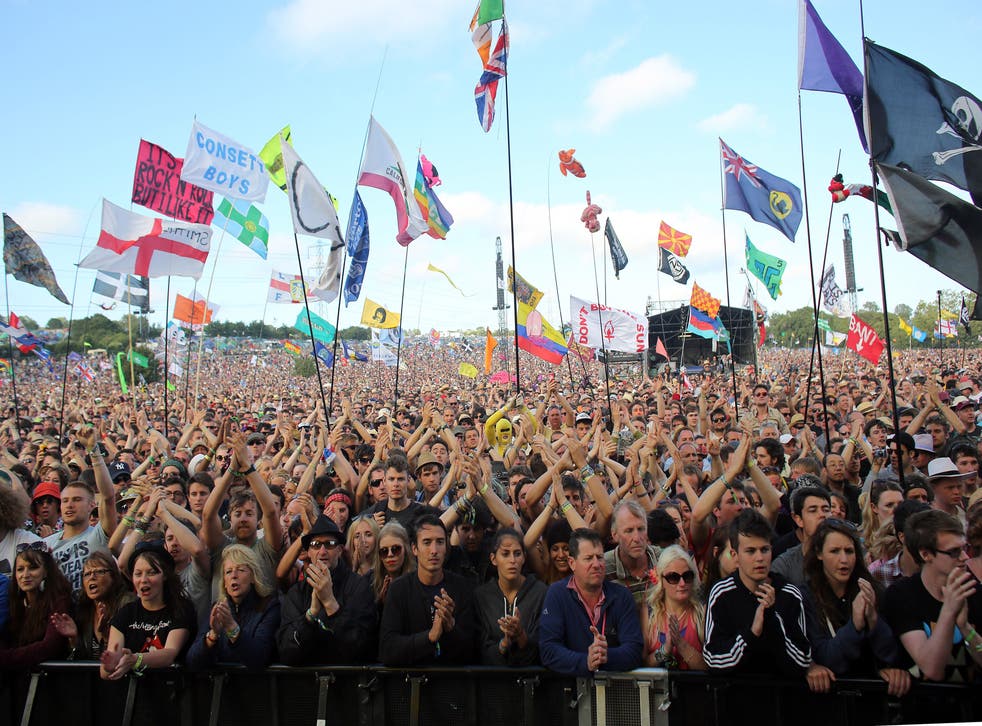 Glastonbury organiser Emily Eavis might have promised that the legendary music festival will "always be" at Worthy Farm but her father, founder Michael, has other ideas.
Speaking to ITV at the Royal Bath and West Show recently, Eavis confirmed that he is in talks with Longleat estate in Wiltshire, known for its safari park and Center Parcs village, where he hopes the event will move to from Worthy Farm "in 2019".
"We're talking to Longleat every day, actually, so I hope we can come to an agreement with them eventually," he said. "We haven't done so yet but they're quite keen. I want to move there in 2019, basically. It's the best site in the whole of England."
Eavis was quick to add that while a move to Longleat looks likely, it will be temporary as Worthy Farm is Glastonbury's undisputed true home.
"Worthy Farm is very warm, it's full of atmosphere and character and history as well, it's the best place for it, but I really do need an alternative site for the longer term, no doubt about it," he said. "We're looking for another site in our year off just to try and see if it is possible to move at any time in the future. There's a lot to do yet."
Longleat is "just up the road" from the Somerset farm, where Glastonbury has taken place for 46 years. However, there is a "long way to go" before any plans are finalised, as Salisbury City Council and the police have to be involved in arrangements.
In pictures: Glastonbury highlights

Show all 25

Longleat, which boasts over 9,000 acres of land and is home to the Marquess of Bath, has issued a statement confirming that meetings with the Eavises are underway. "We are in very early discussions with the festival team about the option of the festival moving to Longleat for a single year some time in the future," it read. "It is on a very, very preliminary level at this time though. We don't have anything else to add."
Eavis has spoken before about the need to find a bigger site to accommodate Glastonbury's 175,000 festival-goers. The Pyramid Stage and the land around it is owned by other people, making forward-planning difficult, while land owners repeatedly raise concerns about the potential of the site's gas pipe fracturing from people dancing on it.
Glastonbury tickets sell out in record time - London Live

Emily hinted at the plans for an alternative site last month but insisted that the team was researching another, as-yet-untitled "big event" separate to Glastonbury. "We are going to do a show somewhere else with the same team but it hasn't got a name yet and we're still not entirely sure what shape it's going to take," she told the Guardian.
"For now, we're all focused on Worthy Farm. We're not thinking too far down that road because we're quite busy with this one at the moment!"
This summer's Glastonbury takes place from 22-27 June, headlined by Muse, Adele and Coldplay.
Join our new commenting forum
Join thought-provoking conversations, follow other Independent readers and see their replies